Welcome to Central Chiropractic Clinic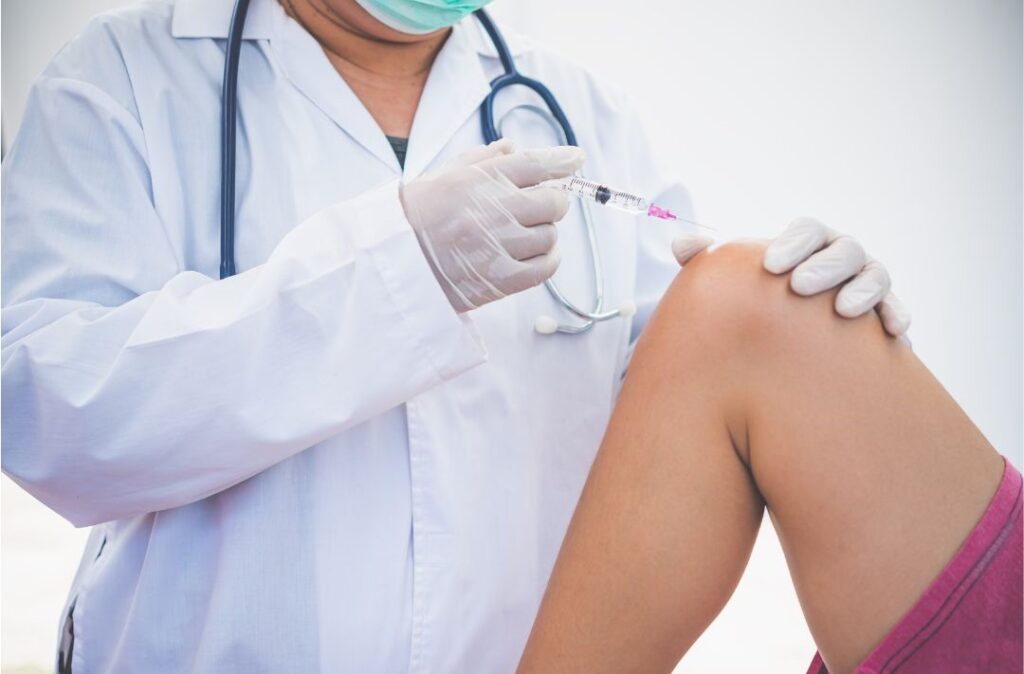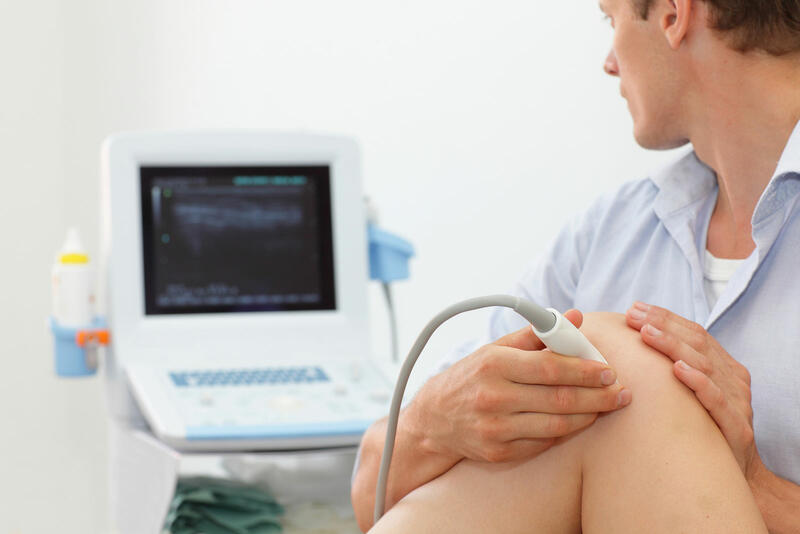 Coventry Central Chiropractic, Physiotherapy & Pain Clinic
Welcome to Central Chiropractic Clinic, where we are dedicated to helping patients achieve a pain-free and vibrant life.
We provide first-class treatment for an extensive range of injuries and conditions including: back pain, neck pain, shoulder pain, hip pain, knee pain and foot pain. We offer specialised treatment for sciatica, trapped nerve, disc and nerve pain relief.
Our team of chiropractors, physiotherapists and a podiatrist work in our state-of-the-art clinic located in the centre of Coventry.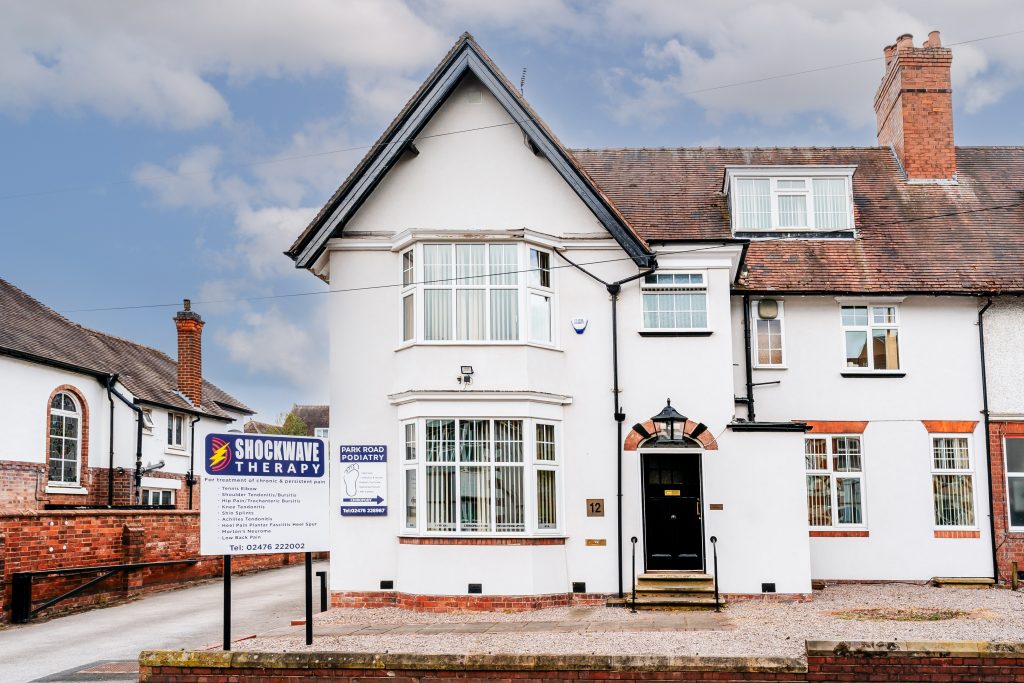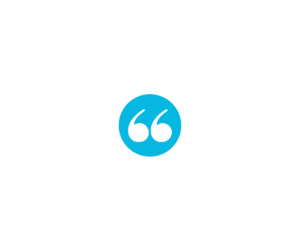 After waiting so long for NHS appointment a friend recommended Maria as I couldn't stand the pain anymore. Maria gave me full examination & diagnosed me and we started treatment after just first session it felt better. I was having acupuncture, laser, and other treatments. I've been able to come off most of my pain medication. I recommended Maria to my brother In Law & mother in law who have both been having treatment. My husband has now had his first session with Maria after a having a serious car crash. Maria is amazing and so knowledgeable. I wouldn't go to anyone else now. 
Really struggled with my lower back, totally out of the blue, made contact with Central Chiropractic Clinic and they got me in that day. My chiropractor talked me through everything and was extremely patient and professional. 4 visits and I was right as rain. I would highly recommend the practice and my chiropractor John. Many thanks to all involved at the clinic…
I have been suffering with tension in my back and ribs including a sore knee, in desperate need of help. Maria was able to see me at relatively short notice. To my surprise, she identified an issue with nerves on my stomach that has been bothering me for over a year and connected all the dots. It has been a fascinating journey and I cannot thank Maria enough for all her help thus far. She is incredibly knowledgable and proven this at each step of my treatment plan. I highly recommend Maria. She's friendly, explains everything clearly and genuinely is focused on getting you better. I would not hesitate to use Maria again.
Monday – Friday: 7:30am – 7pm
Saturday: 8am – 1pm