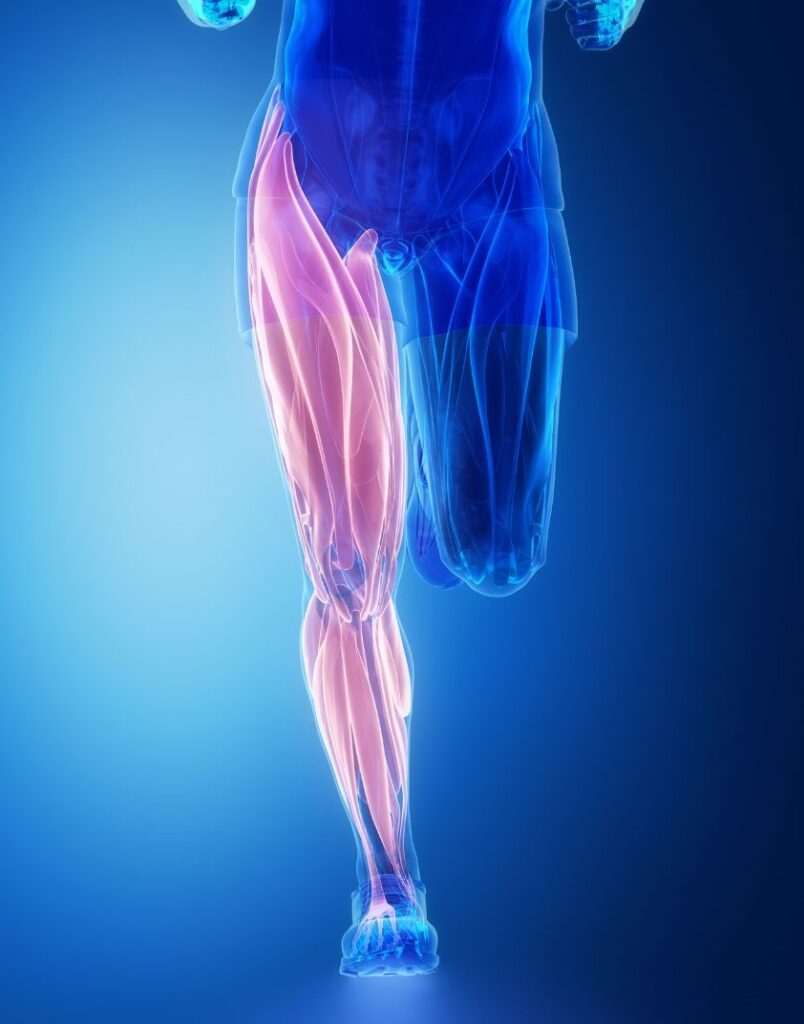 For a leg injury at Central Chiropractic and Physiotherapy Clinic, we specialise in the use of diagnostic ultrasound scans and digital x-rays, specialist treatments  Shockwave Therapy and Low Level Laser Therapy (LLLT) to treat a wide range of leg injuries in Coventry at our Warwickshire-based clinic. LLLT is very effective at decreasing pain, reducing inflammation and accelerating the rate of healing following a leg injury.
Most leg injuries involve inflammation of either: the joint, joint capsule or other soft tissue holding elements such as ligaments, tendons or muscles.
If we think about the term leg injury, most people tend to think of pain in some part of the leg, however many leg injuries may stem from the lower back. It must be pointed out that the discs between the vertebrae and indeed the nerves themselves may also be inflamed and swollen too and this may often lead to pain, weakness, numbness, tingling or a change in temperature within the arm or leg injury.
There are also sacks of fluid called bursae which occur naturally around different joints of the body in order to decrease friction, protect the joint and therefore allow smooth joint motion. These bursae can again become inflamed and this can often (but not always) be seen as a swelling around the joint and may also be accompanied by increased temperature and pain.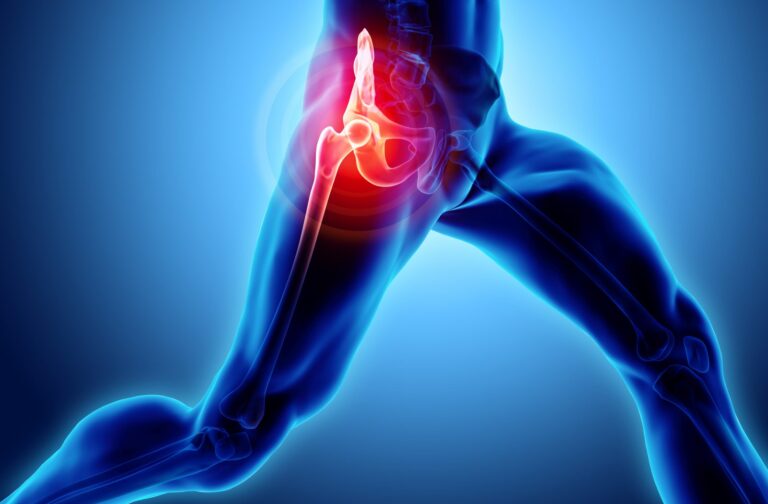 Combined therapy treatment for leg injury
If a combined approach is necessary for stimulation of the body or the speeding up of the healing process then we have a number of methods or techniques at our disposal, including joint manipulation and mobilisation, LLLT, soft tissue treatments, acupuncture, flexion-distraction, sacro-occipital technique, applied kinesiology, cryotherapy, and advice on issues such as ergonomics and diet.
Specialist modalities including  IDD Disc Therapy, Shockwave Therapy, Low Level Laser Therapy are proven successful  in treating chronic and recurrent injuries and conditions.
Stretching and strengthening regimes may also be employed to help you not only recover more quickly, but also help you to control and maintain the good results that have been achieved during your time at the clinic. Stretching helps keep you supple and strengthening makes you stronger so that you can cope with the physical stress and strain of everyday life whether it be work, home life or sports and hobbies.
In addition to our leg injury treatment, we offer physio treatments and specialise in Low Level Laser Therapy (LLLT), which aids in recovery and pain relief. LLLT is a painless treatment that involves placing laser probes either directly on or near the skin to speed up the healing process and decrease pain. Our team of specialists offers a proper course of treatment with a genuine concern for your long-term well-being.
Monday – Friday: 7:30am – 7pm
Saturday: 8am – 1pm