If you are looking for a reliable and well-established chiropractor, Coventry Central Chiropractic and Physiotherapy Clinic should be your first port of call. We treat patients from across Warwickshire and the West Midlands, and our experienced physiotherapists and chiropractors can treat everything from back pain to sports injuries as well as a wide range of other conditions.
With modern diagnostic ultrasound scan and digital X-ray facilities at our clinic, we can diagnose you quickly without you having to go elsewhere. Please note that any X-rays or medical images we take will be retained by your chiropractor for your records for a period of eight years after your last visit; this is one of the legal requirements of the General Chiropractic Council's Code of Practice.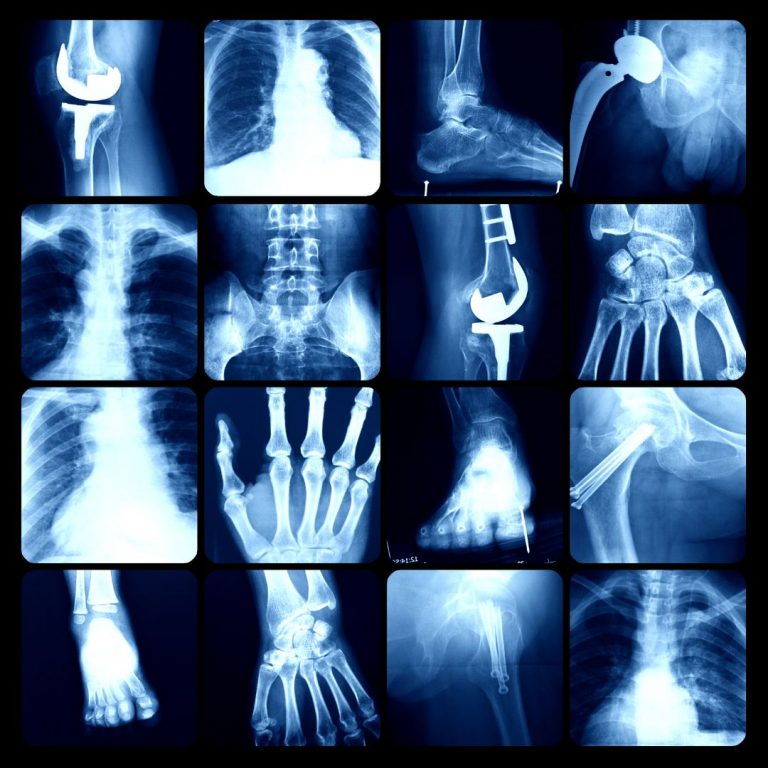 Coventry Back Pain Clinic provides treatment for members of general public as well as medical professionals including GPs, consultants, osteopaths, chiropractors, physiotherapists, acupuncturists, Bowen/ Alexander technique practitioner and sports therapists.
Our specialist modalities called IDD Therapy, Shockwave Therapy, K- Laser Therapy, digital X-rays, diagnostic ultrasound scans – provide professional pain relief which is non-invasive or surgical, eliminating the need for anaesthesia or injections.
IDD Therapy, extracorporeal Shockwave Therapy and K- Laser Therapy are proven successful in treating acute and chronic pain conditions including trapped nerves, sciatica, RSI and recurrent injuries, tendinopathies, bursitis, Achilles tendinitis, and other painful conditions affecting hip, knee, ankle, heel and foot joints.
Highly trained and fully qualified physiotherapists using specialist modalities including IDD Therapy, Shockwave Therapy, Low Level Laser Therapy; all are proven successful in treating chronic and recurrent injuries and conditions.
A central location 200 yards from Coventry Train Station with a large parking area. Recognised by all major medical insurance companies dealing with private health care and private health insurance. Quality practice accredited by BUPA and organisations of physiotherapists in private practice.
All of our practitioners are Chartered Physiotherapists and are Registered with Health Care and Professions Council (HCPC)
Under the Data Protection Act, you are entitled to receive a copy of your records, and we can also release your X-rays and medical images to other medical professionals (with your consent) if required. We may charge you for copies of your records, and the maximum charge that can be made is £50. We work in close collaboration with a range of independent personal injury solicitors, who can assess your case on a 'no win, no fee' basis. If your claim is successful, all treatment costs will be covered by the settlement.
Some of the more common conditions our chiropractors or physiotherapists treat at our Coventry clinic include;
Muscle and joint pain
Back pain and neck pain
Headaches
Sciatic pain
Sports injury
Repetitive strain injury
Arthritis
Road traffic accident injuries
Post operative rehabilitation
Post operative joint replacement rehabilitation
Neurological conditions including stroke victims
Monday – Friday: 7:30am – 7pm
Saturday: 8am – 1pm