Neck problem can sometimes cause hot, burning, shooting, or stabbing in your shoulders or into one or both of your arms. This can be due to nerve pain and also cause headaches.
Our cervical specialists provide treatment for chronic and mechanical neck pain in Coventry and the Midlands.  Neck pain treatments provided are chiropractic, K-Laser and IDD therapy, and are available for members of the general public as well as medical professionals including  GPs, consultants, osteopaths, chiropractors, physiotherapists, acupuncturists, Bowen/Alexander technique practitioners and sports therapists.
Aside from supporting the head (which is 5kg in weight) the neck, which is composed of the vertebrae and ligaments, provides needed stability to the spine and allows the neck to move freely. Yet due to the delicate nature of the neck, and the stress and strain which the neck is subject to, it is extremely susceptible to injury. Often these injuries are temporary, but other cases require medical treatments to relieve the systems and the neck pain.
At Central Chiropractic Clinic we have a team of fully qualified physiotherapists and chiropractors who have years of experience treating a wide range of neck pain to those living in Coventry and the Midlands.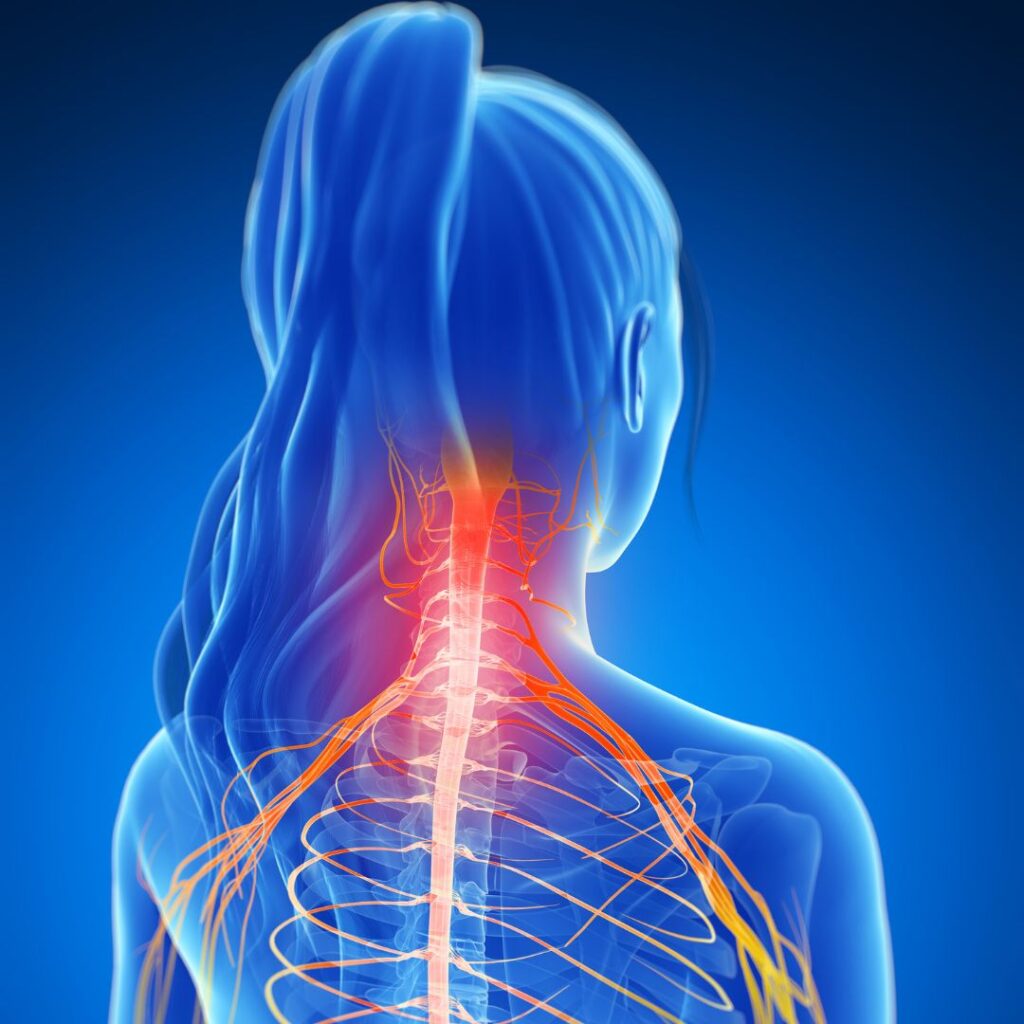 Neck pain is typically the result of abnormalities in the soft tissue, muscles, nerves or ligaments. However, there are other causes of neck pain that can arise from prolonged wear and tear or infection. At Central Chiropractor Clinic we will identify the cause of the neck pain and ensure that we use the best neck treatment using Low-Level Laser Therapy, IDD Therapy, physiotherapy and chiropractic for the problem.
Monday – Friday: 7:30am – 7pm
Saturday: 8am – 1pm