Are you suffering from ankle pain? If so, a visit to the Central Chiropractic and Physiotherapy Clinic in Coventry could provide the relief that you have been looking for. A hinged joint formed by three bones, the ankle can be susceptible to a range of aches and pains; many of which can make walking and general movement painful.
If standing and walking are putting a painful strain on these weight-bearing joints, then it might be time to invest in treatment from our team of specialists. From inflammatory types of arthritis which can affect ankles, to tarsal tunnel syndrome or a severe sprain, there are a number of conditions and injuries that can cause pain in your ankles, but if you are suffering from ankle pain in Coventry, we believe that we can provide a solution.
If you are looking for safe and effective ankle pain treatment in Coventry and the Midlands, we can help. Whatever the cause of your pain, we can assess your condition and decide on the best course of action which will offer the best results for your individual injury or pain. We can also treat Achilles tendinitis, which is an inflammation of the tendon generally resulting from trauma, and which can cause pain, swelling and tenderness. Whether tendinitis has been caused by a sports injury or another trauma, we can provide a treatment that offers proven relief from painful ankles.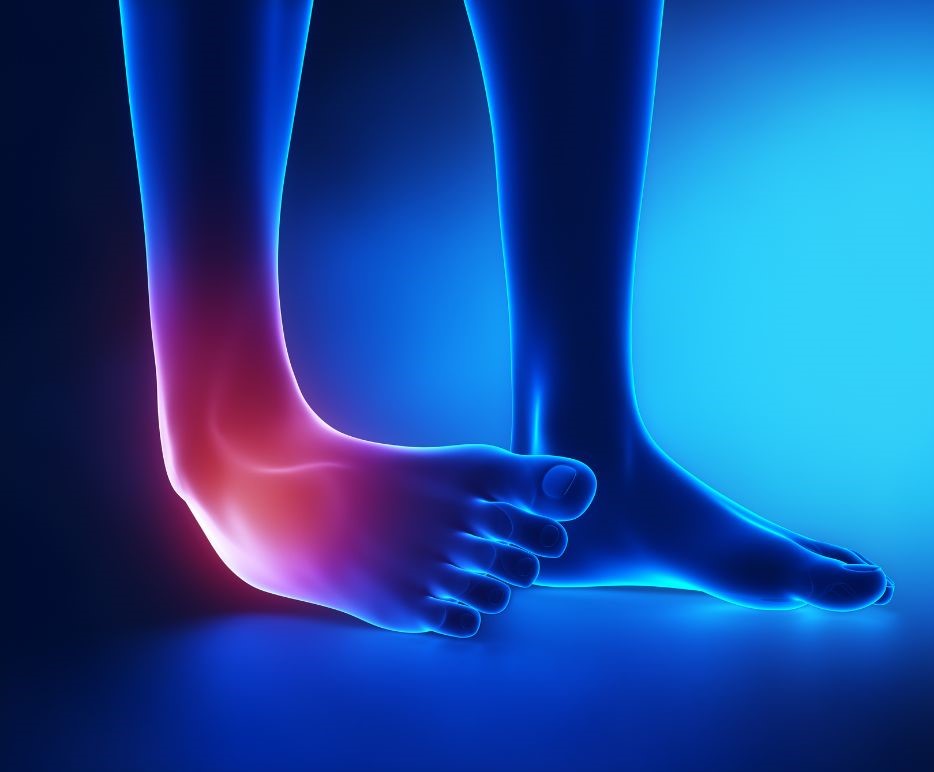 Monday – Friday: 7:30am – 7pm
Saturday: 8am – 1pm