Central Chiropractic and Physiotherapy Clinic are experts in providing solutions for leg pain and leg related injuries for our patients in Coventry and the Midlands. Our team understand that the majority of leg injuries arise from inflammation of the leg joint, the joint capsule or soft tissue such as ligaments or muscles.
We specialise in utilising Shockwave Therapy and Low Level Laser Therapy (LLLT) in order to reduce the leg pain caused by this inflammation and further support the healing process.
Here at the Central Chiropractic Clinic, we offer our patients an outstanding service with regards to chiropractic and physiotherapy treatment. We will accurately assess your situation and discuss methods of leg pain treatment with you, before initiating the healing process in a safe and effective manner. Our solutions to this pain are some of the best in the industry and we work closely with you to discover the appropriate care for your requirements, providing genuine concern and support throughout the entire healing process. 
We have extensive experience in using a number of chiropractic and physio-related techniques such as joint manipulation, Flexion-Distraction or Applied Kinesiology. We may also employ stretching and strengthening regimes or in order to accelerate your recovery.  Whichever method is chosen, we make sure to consult with you entirely and we guarantee that you will be fully satisfied with our work.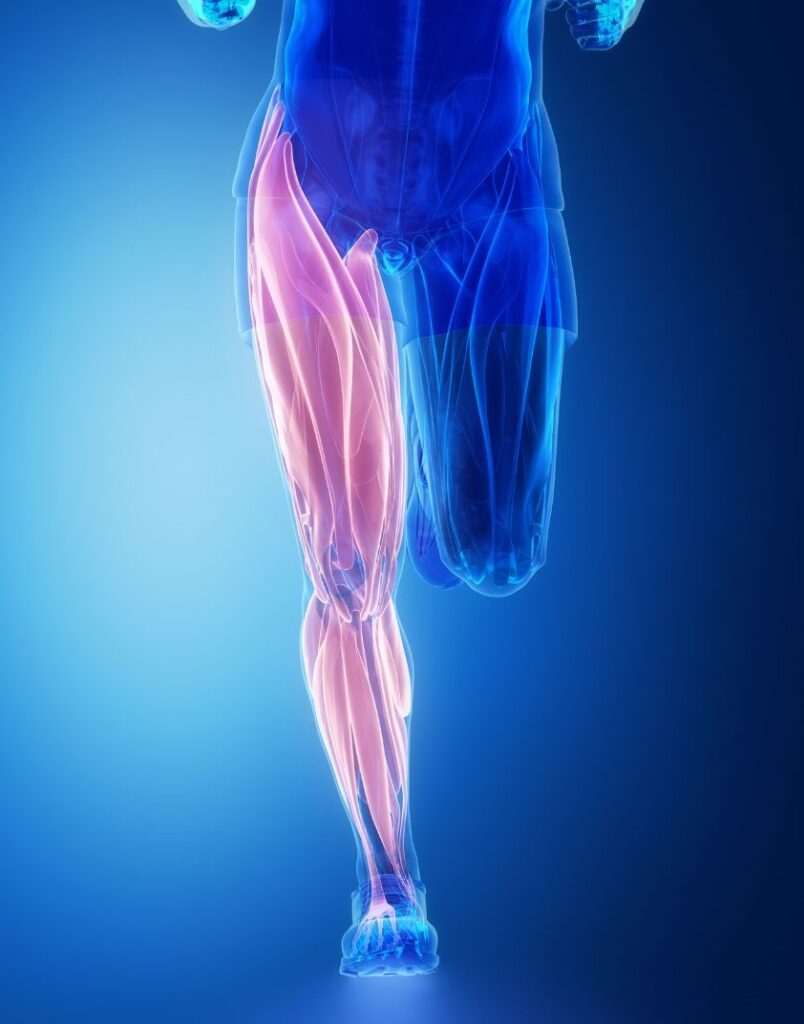 Monday – Friday: 7:30am – 7pm
Saturday: 8am – 1pm