At our Back Pain Coventry, we have been assisting people in Coventry and the Midlands with their lower back injuries for 15 years. We understand the pain and discomfort these types of injuries can cause which can be sustained from a variety of everyday activities including participation in sports or heavy lifting.
Stress is also a cause of lower back injuries as it increases your blood pressure and heart rate which in turn leads to a tightening of muscles – eventually, as the muscles become weaker this can load the trigger points and cause an injury. Our range of treatments can help relieve the pain and stress on your back enabling you to carry on with your day to day life.
Back pain in Coventry and the Midlands
Back pain Coventry specialise in lower back pain treatment and actively work to re-establish normal vertebral motion. This type of treatment has been proven to be the most effective way to treat injuries in the lower back rather than just mask the symptoms like pain killers would. Our staff are all highly trained and members of the British Chiropractic Association which means that we provide only the highest standards of care to our patients.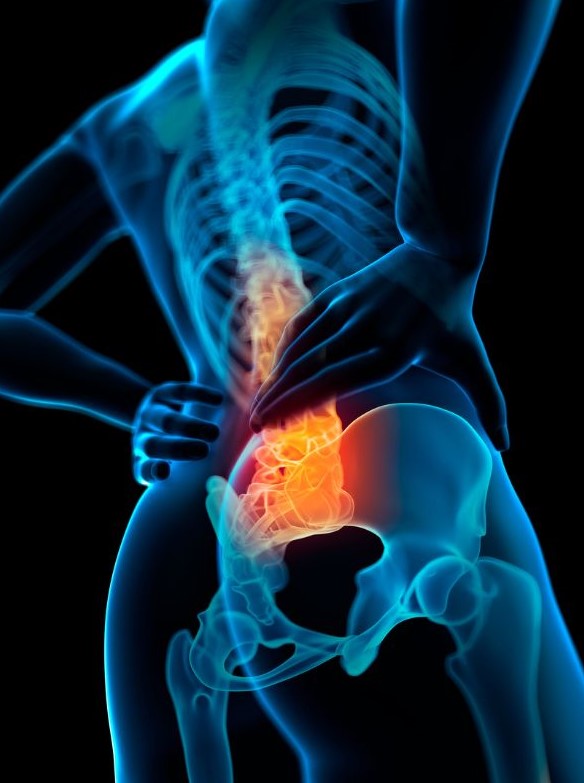 Monday – Friday: 7:30am – 7pm
Saturday: 8am – 1pm