Trauma can result in a severe knee injury, which may consist of damage to the ligaments in the inner or outer parts of the knee, or within the knee. Injured knees will be painful and swollen, and the pain will usually increase when the knee is bent, or even when walking.
From minor tearing of the ligament to a sprain or a complete ligament tear, there are a range of injuries that knees are susceptible to, and your knee may have more than one area injured following a trip, fall or trauma. Treating knee injuries in Coventry is one of our specialities, and whatever the cause of your injury, Central Chiropractic and Physiotherapy Clinic can help with one of our safe and effective treatment plans.
Knee pain treatment in Coventry and the Midlands
From meniscus tears to tendinitis, we can provide  knee injuries and treatment for almost every condition. Whether you have injured your knee playing sport or an injury in the past has resulted in long-term knee pain, our experienced and highly qualified chiropractors and physiotherapists will be able to help.   We have worked with patients from across the Midlands and surrounding areas who are looking for safe and effective treatments for knee injuries, so you can rest assured that you are in safe hands when you visit our clinic.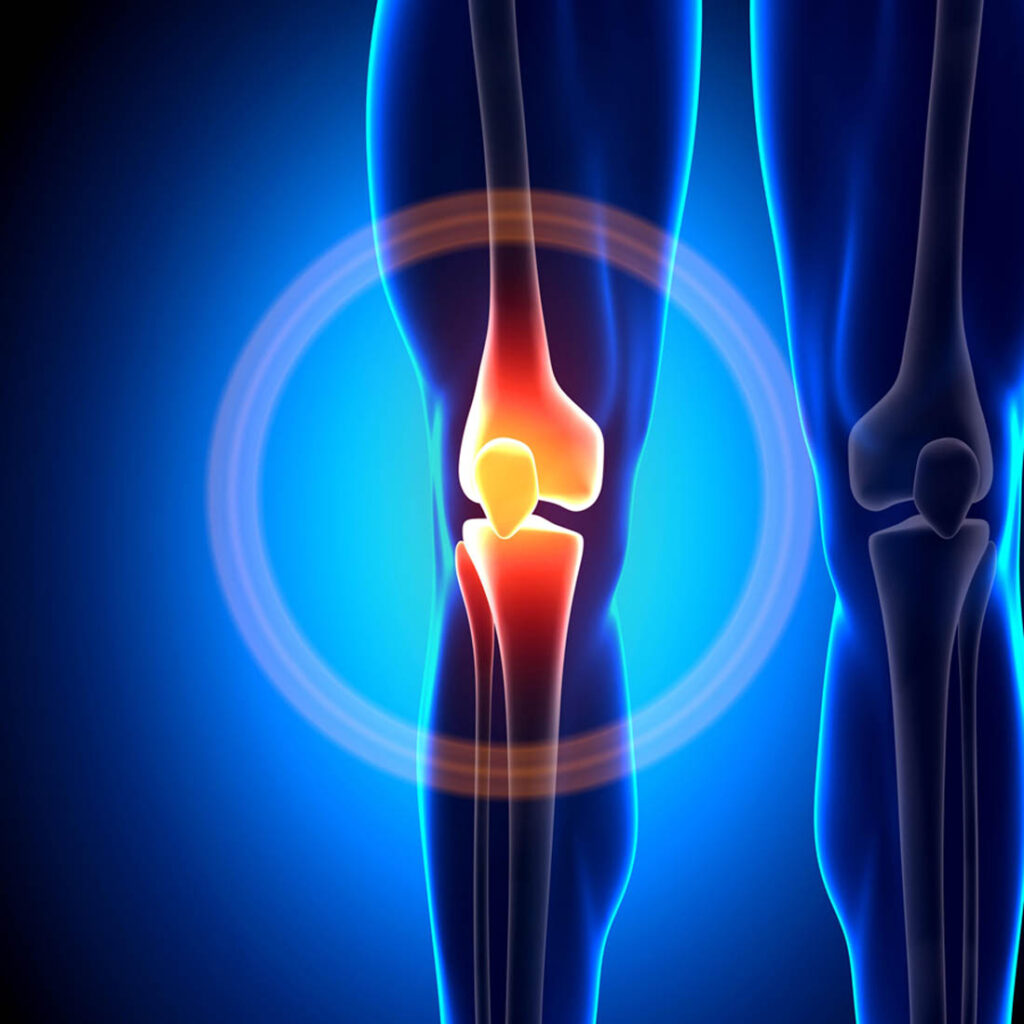 We provide knee pain treatment using diagnostic ultrasound scans and digital x-rays for knee injuries and conditions, our treatments administered are non-invasive, non-addictive, there is no need for anaesthesia or injections with our non-surgical solutions.
Specialist modalities including IDD Disc Therapy, Shockwave Therapy, Low Level Laser Therapy are proven successful in treating chronic and recurrent injuries and conditions. Our provides both on site digital x-ray's and diagnostic ultrasound scanning.
Monday – Friday: 7:30am – 7pm
Saturday: 8am – 1pm