The neck is very vulnerable to injury, mainly because of its flexibility and the weight of the head.  Problems are normally caused by an accident, wear and tear or poor posture. They can also start for no obvious reason. Neck problems are rarely due to any serious disease or damage.
Accidents on the road, injuries during sports or serious falls are the main causes of neck injuries, and muscles and ligaments are the areas which are most frequently damaged.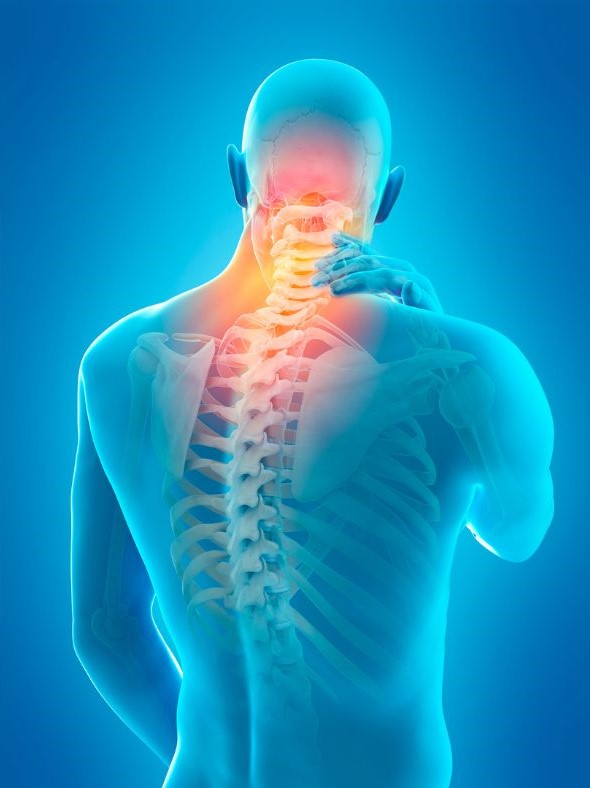 If you are looking for neck injury treatment in Coventry and the Midlands, we can help.
From whiplash to herniated discs and from neck fractures to muscle strains, tension or soft tissue injuries, we have experience of treating a wide variety of neck injuries, so you can feel confident that you are in safe hands with our expert team. Pain, weakness and loss of sensation are the key signs of a neck injury, so if you are suffering from any of these symptoms, it might be time to book a consultation at Central Chiropractic Clinic.
Monday – Friday: 7:30am – 7pm
Saturday: 8am – 1pm