Coventry Back Pain Clinic, your local specialists in assisting those who are suffering from back pain or lower backaches, our specialised practitioners also provide various neck pain treatment, shoulder pain treatment, hip pain treatment including knee pain treatments. Back pain can affect anyone at any age and can cause real disruption to your daily life. Coventry Back Pain Clinic operates from our central Coventry location, and we are able to provide a wide range of treatment options depending upon the needs of the individual.
We provide treatment for medical professionals including GPs, consultants, osteopaths, chiropractors, physiotherapists, acupuncturists, Bowen / Alexander technique practitioners and Sports therapists as well as members of the general public.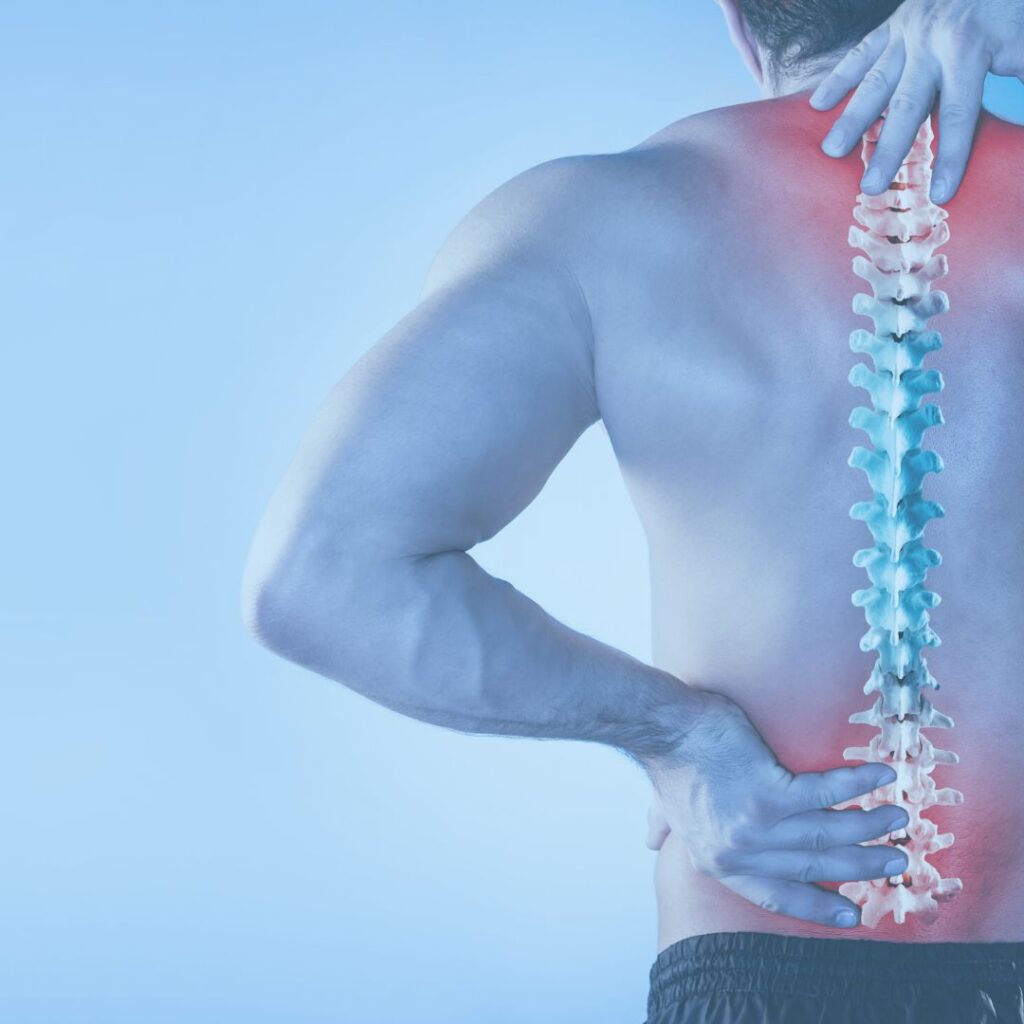 Did you know that approximately 80% of people in the UK suffer from back pain at some point in their life?
We provide a number of specialist modalities to assist in the treatment of back pain; IDD Therapy, Shockwave Therapy, K-Laser Therapy, Digital X-Rays and Diagnostic Ultrasound Scans provide professional pain relief which is non-invasive or surgical, eliminating the need for anaesthesia or injections. We have been able to assist those in the Coventry and Midlands area suffering from back pain by using these forms of treatment in a variety of ways.
Our back pain treatment methods have proven results with real customers which is why we have managed to build such a strong reputation within the local area.
Back pain in Coventry and the Midlands
There is a range of factors that can cause back injuries, but you may be surprised to learn that stress can cause back injuries, but you may be surprised to learn that stress can cause back injuries. When you are stressed, you will unconsciously contract your muscles, if discs in your neck become herniated, this can put pressure on the nerves from your spine to your shoulders, arms and hands. Pain in your back can cause discomfort when you are working, walking, sleeping or sitting – in fact, a painful back will make itself known during most everyday movements.
If you are suffering from one a range of back injuries in Coventry, a visit to our clinic in the Midlands could allow you to gain the effective treatment that you need to receive relief from pain in your back.


Arrange a consultation for back injury treatment in the Midlands from Central Chiropractic Clinic, and we will be able to assess your individual injury and advise as to the best course of action to tackle your aches and pains.
From relatively mild injuries to more severe pain, our experienced and highly qualified team of chiropractors and physiotherapists can provide a safe, non-invasive and effective treatment to relieve your pain and restore you to full fitness. Whether you require a one-off back injury treatment or a course of treatments, you can rest assured that we will take good care of you at our clinic in Coventry.