Wrist, hand and arm pain can be due to the sheer amount of muscles in your arms, it's fairly difficult to injure them; however a common problem we come across is bicipital tendonitis – pain in the upper arm which is generally down to a torn tendon near the shoulder.
There are a number of things that can cause upper arm pain, it could be something as simple as lifting heavy weights which inflames your tendons or it could be conditions and injuries.
Our clinic provides diagnostic ultrasound scans, digital X-rays and specialist arm-hand pain treatments with modalities i.e. Shockwave Therapy, Low Level Laser Therapy for pain in the arms, hands, elbows, wrists and fingers.
Tennis elbow (lateral epicondylitis) is an injury frequently suffered by tennis players but manifests itself in many other patients too. This condition leads to problems with the tendon in the lateral part of the elbow and can lead to pain when lifting, gripping or grasping. Most sufferers are between 30 and 60 years of age, but younger athletes can also suffer from tennis elbow.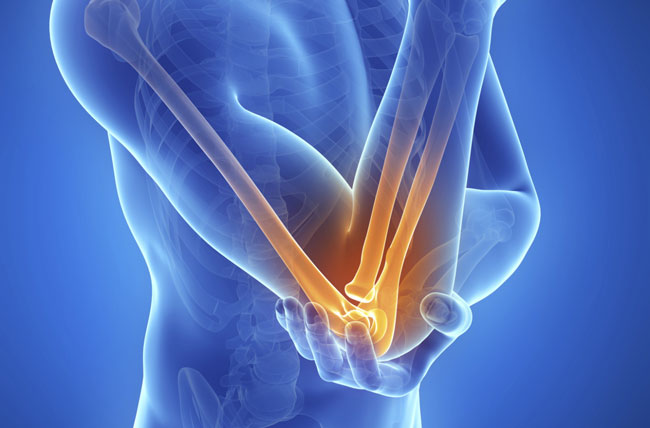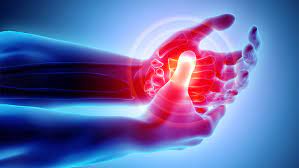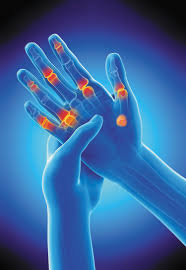 Dupuytren's contracture, finger injuries and trigger finger
Hand pain can occur in a variety of different ways. Your hand contains many fragile bones, ligaments and tendons that are susceptible to damage and sprains. 
Finger injuries are common and range from simple cuts to bone, tendon, or ligament damage. If not properly treated, finger injuries can lead to severe hand pain, deformity or permanent loss.
Trigger finger occurs when the tendon that opens and closes the finger is limited in movement, causing the finger to catch as the finger is extended. 
Specialist modalities including  Shockwave Therapy and Low Level Laser Therapy are proven successful in treating chronic and recurrent injuries and conditions.
Monday – Friday: 7:30am – 7pm
Saturday: 8am – 1pm