Your sciatic nerve is the longest nerve in your body, running from your pelvis through your hip and buttocks and down each leg. It provides feeling to your thighs, legs and feet and also controls many of the muscles in your lower legs, this known as sciatica.
Sciatica is the pain that can radiate along this nerve, and this condition can be caused by pressure on a nerve in your lower back, which in turn can be caused by a bulging or herniated disc.
Sciatica treatment in Coventry
We provide treatment for Sciatica to members of the general public as well as medical professionals including GPs, consultants, osteopaths, chiropractors, physiotherapists, acupuncturists, Bowen/Alexander technique practitioners and sports therapists.
We can help to relieve sciatic pain with a combination of stretches, massage and chiropractic care. If you have a pain which begins in your lower spine and runs down the back of your leg, you may be suffering from sciatica, and the pain will generally intensify over time; causing you greater pain when you sit, cough or sneeze.
Using a range of highly effective techniques, we can offer relief from the aches and discomfort of sciatic pain, and thanks to the experience and expertise of our chiropractors and physiotherapists, you can feel confident that you are in safe hands with our team.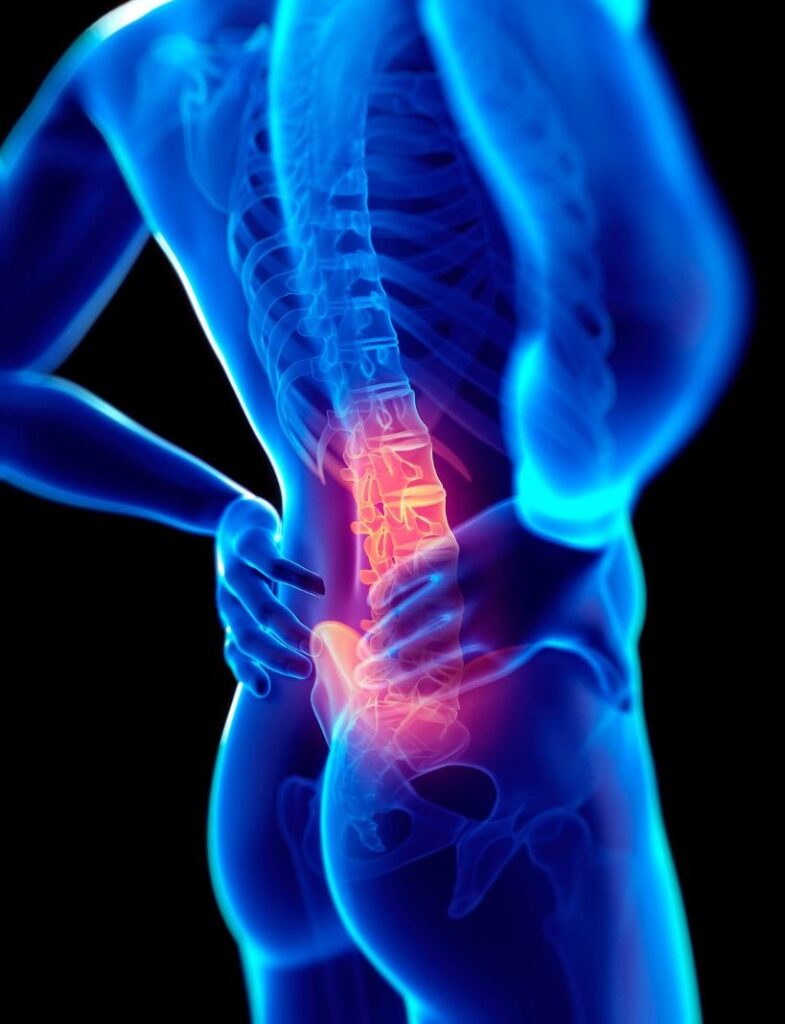 Monday – Friday: 7:30am – 7pm
Saturday: 8am – 1pm