Here at the Central Chiropractic Clinic, we provide our customers in Coventry and the Midlands with professional and effective treatments for headaches. We understand that headache symptoms will affect a large majority of people at some point in their lives and this can be due to a variety of causes. Headache pain can range from moderate to severe and can last for varying amounts of time; in rare cases, a headache can have serious underlying issues and must receive medical attention.
There are a variety of headaches that can present themselves at any time and we specialise in offering treatment that will cure any discomfort and examine the reasons for these headaches, especially if they are reoccurring. The three most common recurrent headaches are tension, cervicogenic and migraines, which can also include the cluster headache. All of these are treatable and we strive to offer the best treatment service for our patients.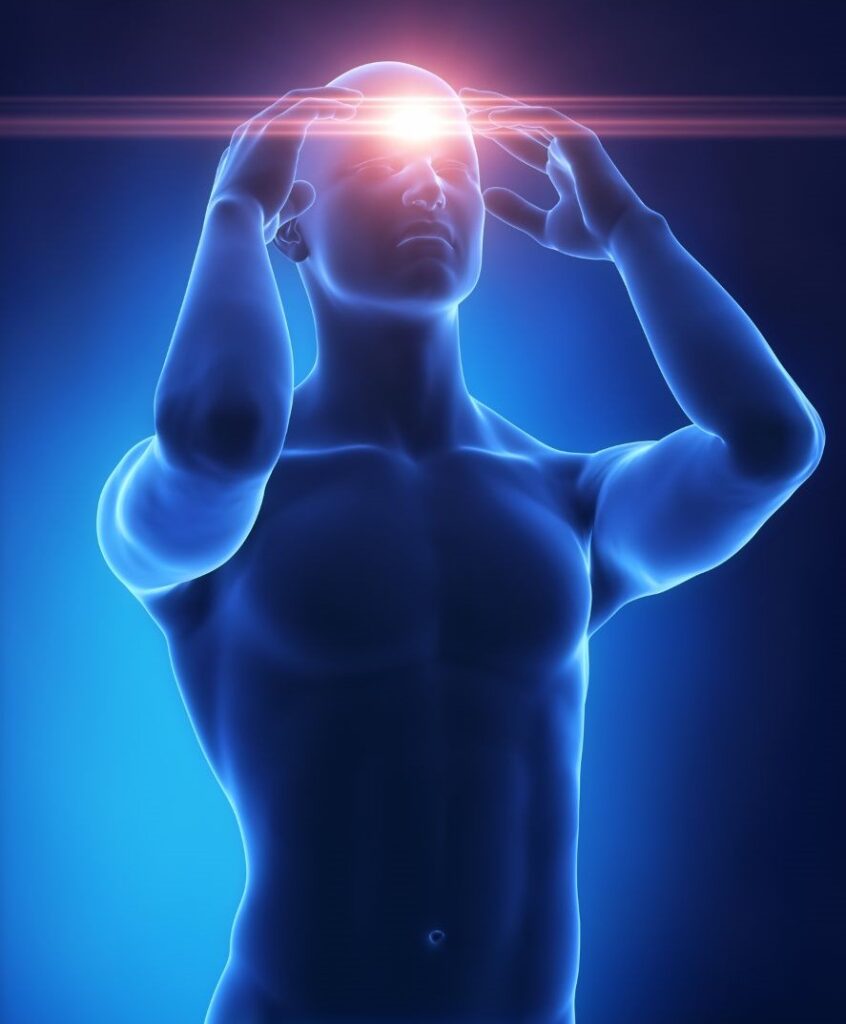 A tension headache will usually begin gradually and the pain may begin to increase over periods of time, ranging anywhere from minutes to months. They are often the result of stress or bad posture which puts pressure on the muscles in your neck and upper back. For this reason, it is often patients who work in an office environment that find themselves more likely to experience a tension headaches. The other common cause of tension headaches is referred pain from trigger points in the muscles on either side of your neck. This is usually found in patients who suffer from whiplash or other trauma to the neck and upper back.
Migraines are incredibly intense headaches that can cause nausea, blurred vision and sensitivity to heavy light or noise. They are caused by the tightening of blood vessels in the brain, followed by the distention of these vessels. During the dilation of these vessels, you will feel an increase in pressure which can severe pain in the head. Unfortunately, there is no solid explanation as to why these vessels constrict and disperse, but there are a number of triggers such as lack of sleep, excess caffeine intake and dehydration.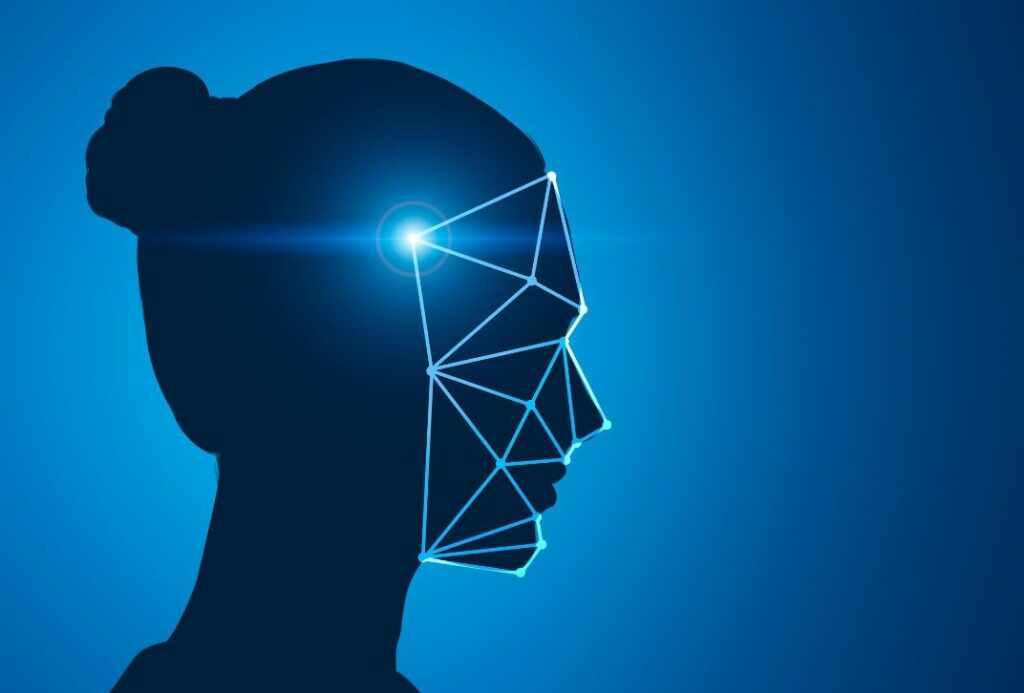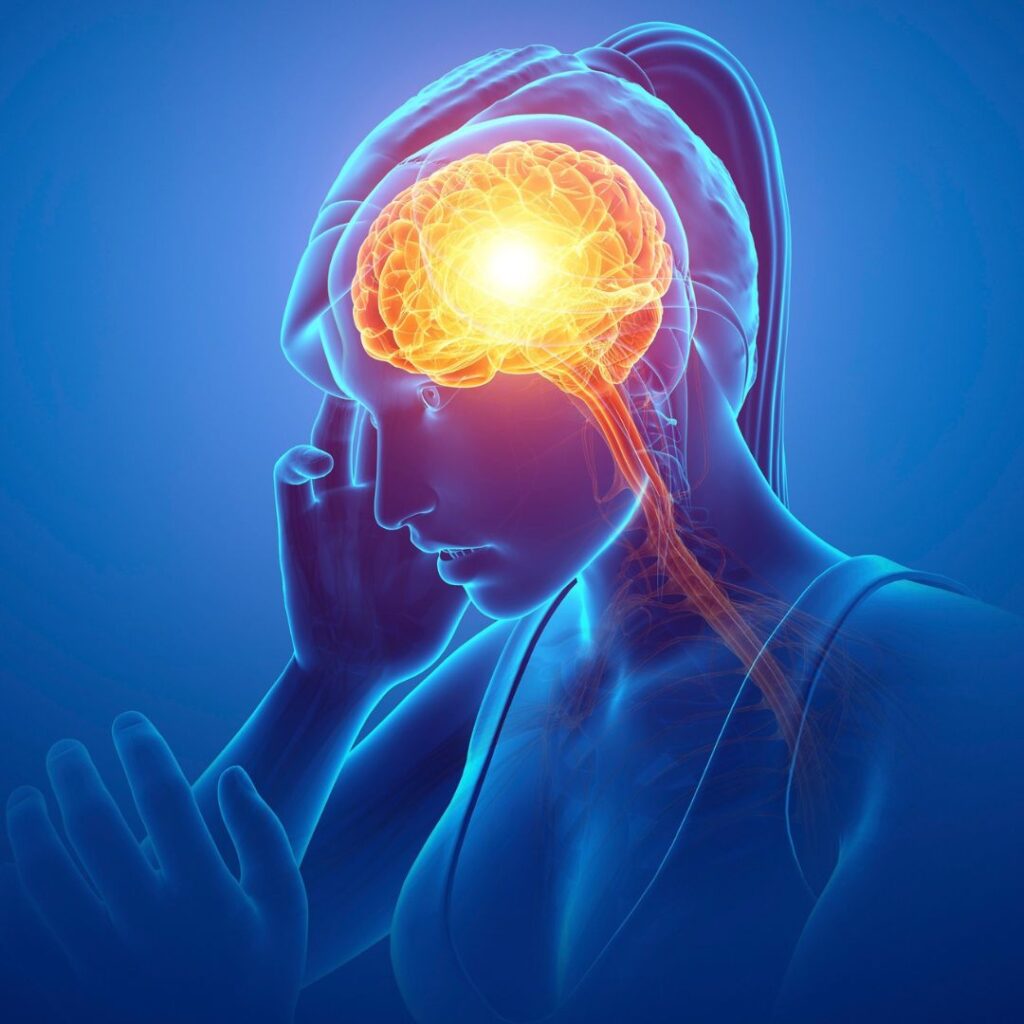 Cervicogenic headaches originate in the neck and the location of the pain is usually at the back, side or top of the head as well as the areas around the forehead and eyes. We usually associate these headaches with dysfunction of the neck, which is usually caused by previous neck trauma such as whiplash. The team at the Central Chiropractic Clinic work hard to solve this underlying issue by focusing on the joints at the back of your neck and effectively removing the cause of your cervicogenic headaches.
Monday – Friday: 7:30am – 7pm
Saturday: 8am – 1pm