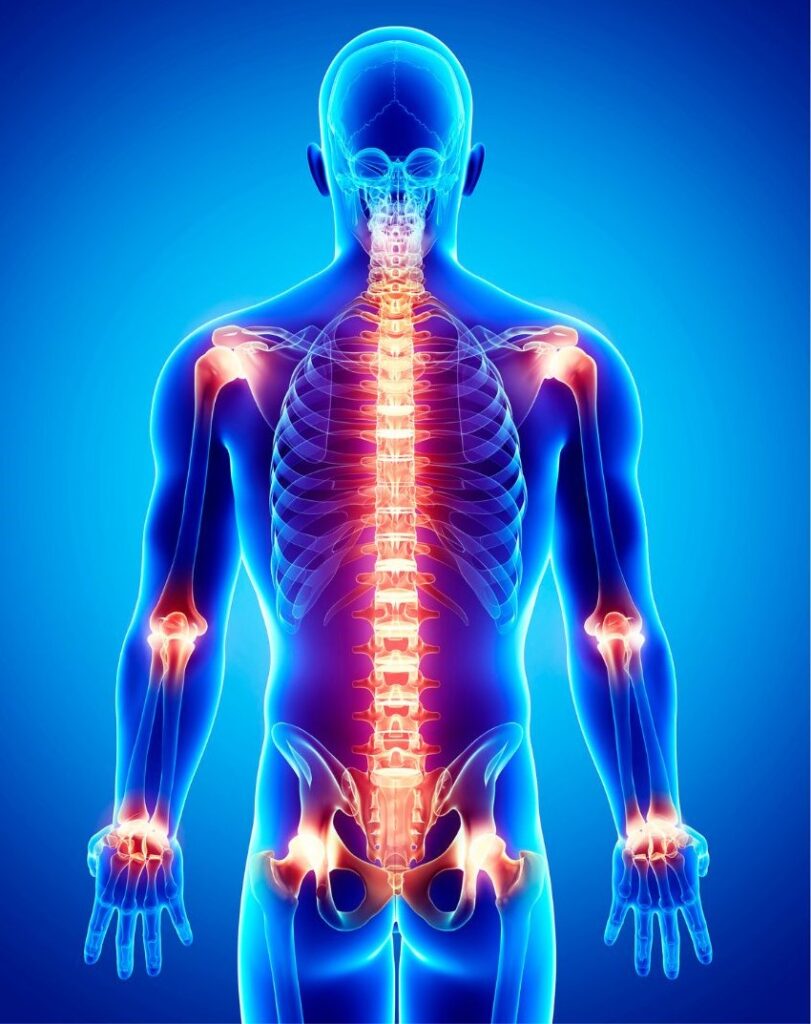 Whatever the cause of your sports injury, the majority of them will involve inflammation of either the joint, joint capsule or other soft tissue holding element – these include the ligaments, tendons or muscles. Regardless of whether the pain occurred suddenly during the sporting activity, the same day or even later, here at Central Chiropractic Clinic we can provide relief from the discomfort.
Utilising K-Laser Therapy (LLLT) for the treatment of sports injury pain and reducing inflammation, alongside a number of other techniques,  we have established ourselves as one of the leading specialists in the treatment of a wide variety of Coventry sports injuries and soft tissue injury.
Specialist modalities including  IDD Disc Therapy, Shockwave Therapy, and K-Laser Therapy are proven successful in treating chronic and recurrent injuries and conditions.
Monday – Friday: 7:30am – 7pm
Saturday: 8am – 1pm