Whiplash is caused by the sudden hyperextension, hyper-flexion or rotation of the neck, and is a common trauma following road traffic accidents, sports injuries, falls or assaults.
The symptoms of whiplash include neck pain and stiffness as well as back pain and headaches, but whatever symptoms you are suffering from, Central Chiropractic can provide an effective whiplash pain treatment in Coventry at our well-established clinic.
Specialist modalities including IDD Disc Therapy, Shockwave Therapy, Low-Level Laser Therapy are proven to be successful in treating chronic and recurrent injuries and conditions.
Hyper-extension injuries commonly occur in drivers and passengers of vehicles that are hit from behind, whilst rapid deceleration injuries happen when the head is thrown forward and the neck is flexed.
However the whiplash was caused, we can provide a treatment to relieve your pain and remove any stiffness. Central Chiropractic Clinic can offer effective whiplash pain treatment to Warwickshire patients who are suffering from pain and discomfort following an accident or injury, and with a team of chiropractors and physiotherapists who have extensive experience in working with a wide range of patients, you can feel confident that you are in safe hands when you visit our clinic.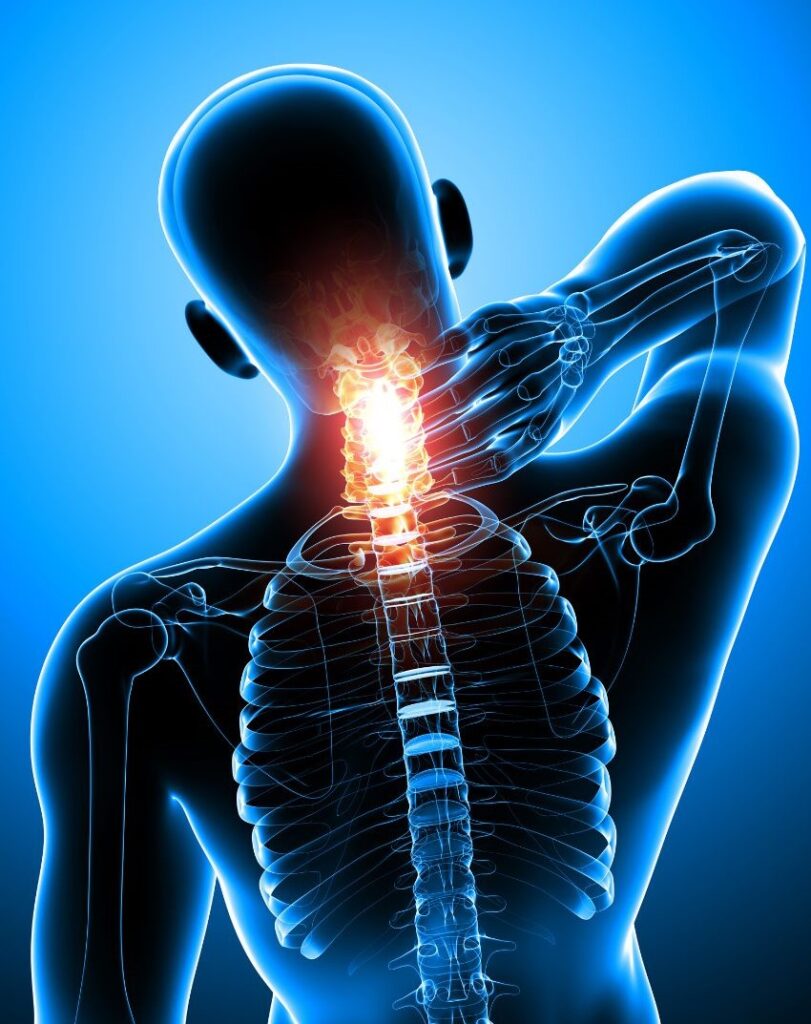 Monday – Friday: 7:30am – 7pm
Saturday: 8am – 1pm