IDD Therapy Leicester & Hinckley Area, Costs £55 | MRI Review.
IDD Therapy Leicester.
IDD Therapy  Leicester, costs from £55 in the Hinckley and  Leicestershire area.
Why you should consider IDD Therapy.
IDD Therapy Leicester addresses the failings of traditional traction and the limitations of Chiropractic, Physiotherapy and Osteopathic treatments. IDD therapy is effective in cases when traditional conservative treatments are not effective but the surgery can also be prevented, the IDD treatment involves almost painless distraction of the targeted spinal segments to remove pressure from spinal structures including the discs. IDD therapy also works on back muscles and ligaments helping to improve mobility of the joints and addressing conditions such as disc herniation, spinal stenosis, facet syndrome and osteoarthritis of the spine.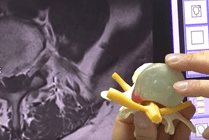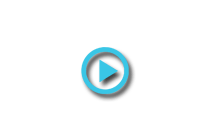 IDD Back Therapy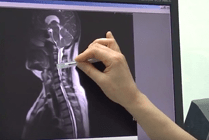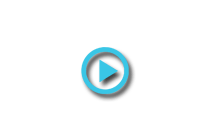 IDD Neck Therapy
IDD Therapy click for the main IDD page for costs and terms
IDD therapy can effectively address conditions such as herniated disc, sciatica, trapped nerve, degenerative disc disease, spinal stenosis or posterior facet syndrome.  Accu-SPINA® machine at Central Chiropractic Clinic utilises sophisticated computer protocols to gently stretch specific lumbar segments and discs. Accu-SPINA® machine provides various cyclic, static or intermittent pulling forces to the structures of the lower back for proven pain relief. During the procedure Accu-SPINA® machine creates gentle pull on the segments involved thus creating negative pressure in the affected disc improving blood and nutrient flow and leading to re-hydration of the disc.
Each treatment session takes approximately  1 hour and most patient with chronic or severe back pain would require 15 to 25 treatment sessions with majority of the patients beginning to experience the improvement i pain levels on the 4th to 7th sessions.
 IDD Therapy Leicester.
Developed by a team of back specialists including neurosurgeons, orthopaedists, physiatrists, osteopaths, chiropractors, neurologists and physical therapists, IDD Therapy has been studied extensively over the past six years and has been clinically validated.  While the complications of surgery can be severe, IDD is quick, painless and involves no recovery time. Because the procedure is non-invasive, you can most likely carry on with normal daily activities with no problems at all.  And the best part is, IDD Therapy is cost-effective.
The cost of treatment is minimal compared to the cost of surgery. If you suffer from acute back pain, chronic back pain, degenerative disc disease, herniated disc or lumbar disc problems, it's time to consider the benefits of IDD Therapy.
ID
Get An Appointment
Get an appointment today by filling out the form below.