Shoulder Pain Coventry | Shoulder Pain Treatment | Rotator Cuff Tear.

Treating Shoulder Pain with Shockwave Therapy and K-Laser Therapy.
Specialist modalities and diagnostics tools for shoulder pain, include Diagnostic Ultrasound Scanning, Digital X-ray's, Shockwave Therapy, Low Level Laser Therapy are proven successful  in treating and diagnosing chronic and recurrent injuries and conditions. Shoulder pain is a common ailment for many individuals in Coventry and Warwickshire, and is typically caused through general wear and tear of the cartilage which can lead to degenerative arthritis or injury.
The shoulder itself is very susceptible to injury due to the fact that the shoulder socket is smaller than the ball which it holds, and therefore is very reliant on the ligaments, tendons and surrounding muscle to keep everything in place. The shoulder consists of two cartilages – the first is articular cartilage which enables the bones to move around freely whilst the second cartilage is called the labrum which is more fibrous.
These effectively enable the shoulder to be supple and strong, allowing the shoulder to move freely whilst still being strong enough to push, pull and lift.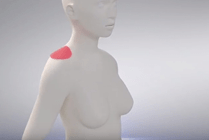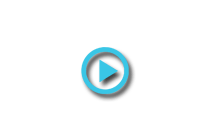 Shoulder Pain.Upper Trapezius Release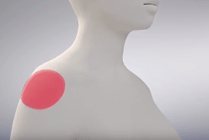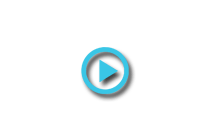 Deltoid Release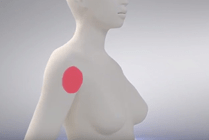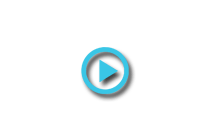 Biceps Tendonitis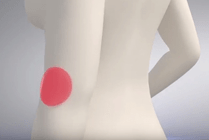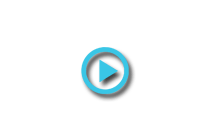 Tennis Elbow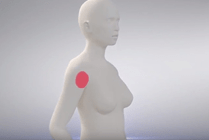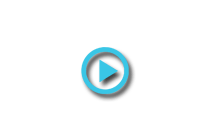 Subscapularis Tendonitis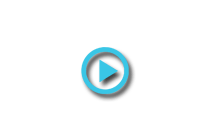 Golfers Elbow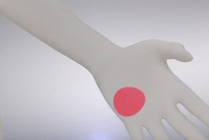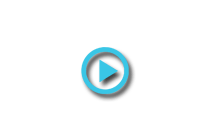 Dupuytrens Contracture
Shockwave & Laser Therapy  click for video library, conditions and injuries, from shoulder to foot 18 in all may be viewed 
Shoulder pain can be the result of a number of injuries which include sprains, strains, dislocation and infection, and at Central Chiropractic Clinic we have a team of specialist physiotherapists and chiropractors who are qualified to treat disorders of the bone and muscle, and are therefore able to treat those who suffer from shoulder pain in Coventry or Warwickshire.
With this in mind, we are confident that we can develop a plan of action to treat the shoulder pain you are experiencing and restore the range of movement you once had.
For more details regarding shoulder pain treatment in Coventry or Warwickshire, be sure to telephone the experts here at Central Chiropractic Clinic today on 02476 222 002. Alternatively you can request a call back and a member of our team will be in touch with you shortly; at Central Chiropractic Clinic we aim to provide effective shoulder pain treatment which is individually tailored to you.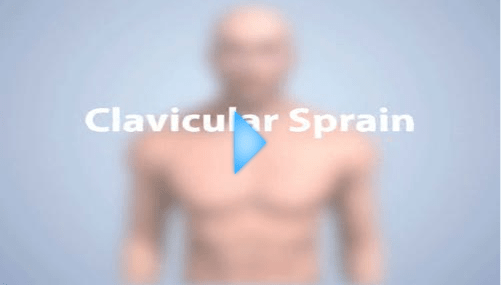 Do You Have A Shoulder Injury?
Specialist modalities including IDD Disc Therapy, Shockwave Therapy, Low Level Laser Therapy are proven successful  in treating chronic and recurrent injuries and conditions
Get An Appointment
Get an appointment today by filling out the form below.