Chiropodist & Podiatrist Coventry, Foot Treatment.
Looking for a chiropodist in Coventry?
Here at the Central Chiropractic Clinic you're guaranteed to get the specialist foot treatment you're looking for. From corns right through to ingrown toenails, shin splints to biomechanical examination, you'll find it all here. So whatever foot problems you're suffering with, rest assured you'll get the help you need.
Park Road Podiatry.
Please Ring 02476 228967
Russel Cooper BSc.  (Hons) HCPC. Podiatrist MSCh. Registered.
Nicola Callaghan BSc. Poditary MSCh. HCPC  Registered.
12 Park Road
Coventry     CV1 2 LD.
The practice is on the ground floor, with wheelchair access, to make entrance to the clinic easy for all. However, we also make home visits for housebound patients.
The chiropody services available include:
Treatment for heel and foot pain

Treatment for hip pain

Treatment for knee pain

Foot stress fractures

Shin splits

Verrucas and bunions

Corns and calluses

Ingrown toenails

Sports injuries

Gait analysis

Heel spurs

Plantar fasciitis

Achilles tendinitis

Biomechanical assessment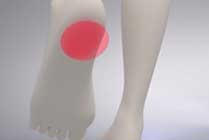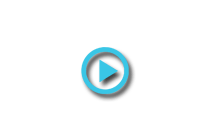 Plantar Fasciitis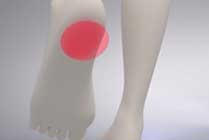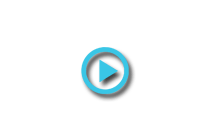 Heel Spurs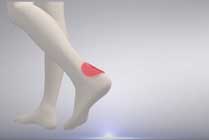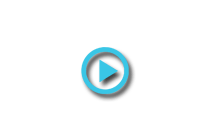 Heel Spur Achilles Insertion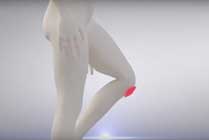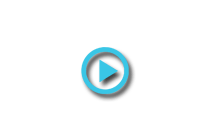 Patella Tendonitis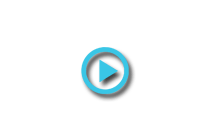 Calf Strain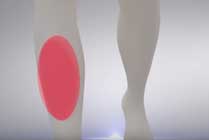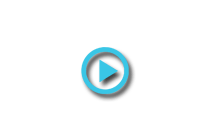 Shin Splints
Orthopaedic applications of shockwaves concentrate on the treatment of calcifications, painful exostoses, various tendinopathies and impaired fracture healing. Shock Wave Therapy (SWT) is a good alternative in many cases when surgical solution seems to be the only out come.
What does a chiropodist do?
Shockwave & Laser Therapy  click for video library, conditions and injuries, from shoulder to foot 18 in all may be viewed 
Chiropodists are health care professionals, trained to deal with ailments concerning your feet and lower limbs. They prevent, diagnose, treat, and rehabilitate abnormal conditions. On top of this, you can get advice from them on how to look after your feet and what type of shoes to wear. If you suffer from any of the day-to-day foot problems listed below, a chiropodist will be able to help.
Dry, cracked heels

Toenail problems, such as fungal infections

Athlete's foot

Bunions

Ageing feet

Flat feet

Foot odour

Gout

Blisters
When should you see a chiropodist?
If you're suffering from any of the foot problems listed above, you should consider seeing a chiropodist, as they'll be able to help. For example, if you're suffering from foot pain, they'll be able to supply orthotics. These are insoles, padding, and arch supports that are designed to work specifically for your feet – providing the support you need.
Even if you think your feet are in good shape, it's still worth visiting a chiropodist. You may find that you're wearing the wrong shoes for your walking style.
What can you expect from the consultation?
Your consultation will last between 30-60 minutes. To make sure you get the best treatment, we'll take a full medical history and carry out some basic tests. Typically this will involve checking the blood circulation and feeling in your feet.
Depending on the problem you're experiencing, you might be asked to walk around and move your lower leg joints – this is so we can check the way you walk, as this could be the root cause of the problem. You'll be able to tell us all about the problems you're experiencing, how long you've had them for, and what previous treatments you may have tried. Then, based on everything you tell us, and the tests carried out, you'll be given a diagnosis and a treatment plan.
If you're suffering from minor problems such as hard skin, calluses, or corns, we'll usually treat these on the spot.