Shockwave Therapy Physiotherapy, & Low Level Laser Therapy.
Thu 15 Oct 2015
Specialist modalities and Diagnostics tools include Diagnostic Ultrasound Scanning, Digital X-ray's, IDD Disc Therapy, Shockwave Therapy, Low Level Laser Therapy are proven successful  in treating and diagnosing chronic and recurrent injuries and conditions.
Shockwave therapy and low level laser therapy  a proven therapy for fast effective pain relief for many conditions and injuries such as: Tennis/Golfers elbow · Patellar tendinopathy / achillodynia · Calf / thigh pain/ injuries · Plantar fasciitis · Heel/ bone spur/Dorsal calcaneal spur · Chronic tendinopathies · Achilles tendinitis · Trochanteric tendonitis · Trigger points · Iliotibial band syndrome · Shin splints · Dupuytren's contracture · Shoulder pain/injuries · Frozen shoulder/ Adhesive capsulitis · Bursitis . Patellar chondropathy · Cervicalgia · Tension headache · Lombalgia · Recurrent Muscular Limb/Joint pain/stiffness · Pseudarthrosis.
Shockwave & Low level Laser Therapy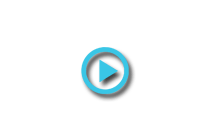 Golfers Elbow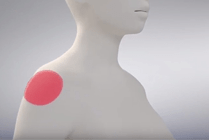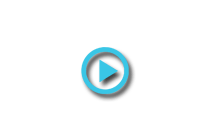 Shoulder Impingement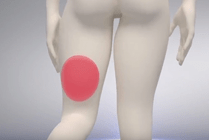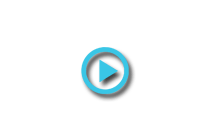 Hamstring Hypertonicity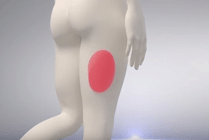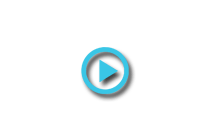 Ilio Tibial Band Syndrome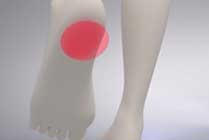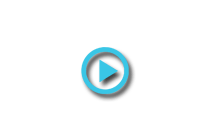 Plantar Fasciitis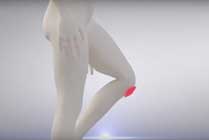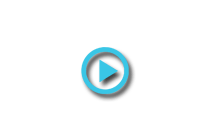 Patella Tendonitis
Shockwave Therapy and Low Level Laser therapy, or cold laser therapy, is proven to offer a safe, non-invasive and painless solution to both acute injuries and chronic pain. It is commonly used to treat a range of persistent conditions which can be difficult to treat, including back and neck pain, arthritis and a range of other joint and muscle pains. This treatment has no adverse effects, as the lasers used are not sufficiently strong enough to damage cells. We offer Shockwave Therapy and low laser therapy at our Coventry clinic for a range of different patients, so if you are suffering from a pain which seems impossible to relieve, we may be able to help.
Shockwave Therapy Physiotherapy & Low level Laser Therapy.
Many patients see immediate results following laser therapy, but some may require up to ten treatments before seeing the effects. More severe conditions will require more treatments than less severe injuries, and we will be able to estimate during your consultation how many treatments you might require. Cold or low level laser therapy uses light energy to stimulate your cells, helping them to function optimally, which can in turn encourage the healing process. Whether your pain has been caused by a sports injury, accident or has developed over time, we offer low laser therapy in Warwickshire which is proven to offer effective, long-term relief from aches and pains.
Contact us on 02476 222 002 to book a consultation at our clinic in Coventry, Warwickshire or to learn more about how this form of therapy could help you. From back and neck pain to joint pain, sprains and strains or any other aches, cold laser therapy could provide the relief you have been looking for.