Coventry Shockwave Therapy | K-Laser | Costs | Pain Relief Video's.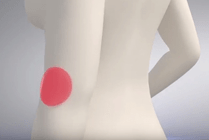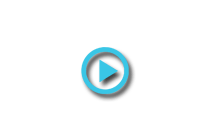 Tennis Elbow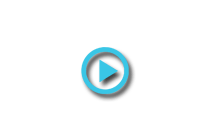 Golfers Elbow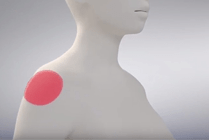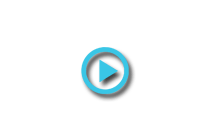 Shoulder Impingement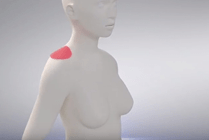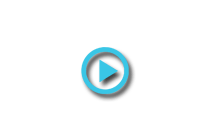 Upper Trapezius Release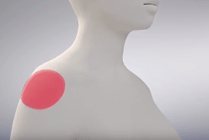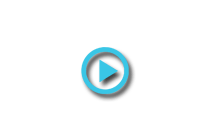 Deltoid Release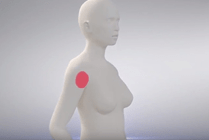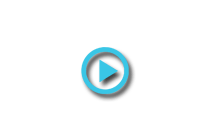 Subscapularis Tendonitis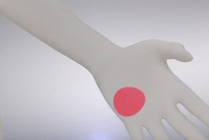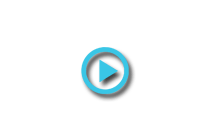 Dupuytrens Contracture
Applications in physiotherapy are mostly associated with the treatment of chronic muscular disorders, tendinopathies, back pain and trigger points. Compared to conventional manual and instrumental therapy, SWT is extremely effective, shortens the treatment period and brings better results in long term follow-up.   Some of the more common conditions and injuries assessed and treated by us include:
Tennis/Golfers elbow · Patellar tendinopathy / achillodynia · Calf  and thigh pain and injuries · Plantar fasciitis · Heel and bone spurs / Dorsal calcaneal spur · Chronic tendinopathies · Achilles tendinitis  · Trochanteric tendonitis · Trigger points · Iliotibial band syndrome · Shin splints · Dupuytren's contracture · Shoulder pain/ injuries · Frozen shoulder / Adhesive capsulitis  · Bursitis . Patellar chondropathy  · Cervicalgia · headache · Lombalgia · Recurrent Muscular Limb and Joint pain and stiffness · Pseudarthrosis  Tension headaches.
Hip Pain, Conditions and Injuries Treated with Shockwave Therapy.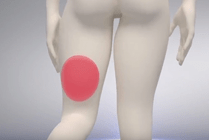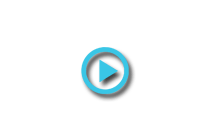 Hamstring Hypertonicity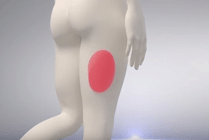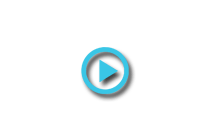 Ilio Tibial Band Syndrome
Lower Leg Conditions and Injuries Treated with Shockwave Therapy.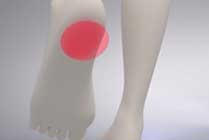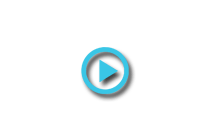 Plantar Fasciitis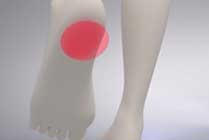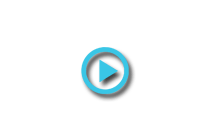 Heel Spurs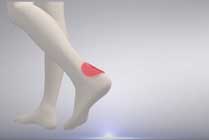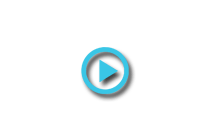 Heel Spur Achilles Insertion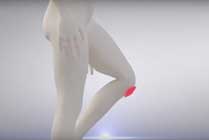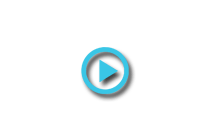 Patella Tendonitis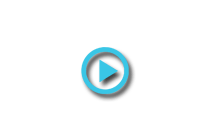 Calf Strain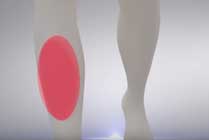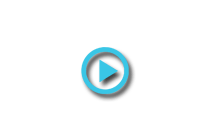 Shin Splints
Orthopaedic applications of shockwaves concentrate on the treatment of calcifications, painful exostoses, various tendinopathies and impaired fracture healing. Shock Wave Therapy (SWT) is a good alternative in many cases when surgical solution seems to be the only out come.
Benefits of Shockwave and Laser Therapy
• Non-invasive alternative to surgery • Drug-free and pain free • Stimulates body's natural healing process • Just 3-6 treatments needed • Short treatment time 5 to 20 minutes • Reduces pain •Virtually no side effects.
The team of varied healthcare providers at Central Chiropractic and Physiotherapy Clinic is dedicated to providing first class patient care. Out patient care philosophy is based on four core principles: integrity, using leading products and technology, collaboration with health care professionals, and outstanding patient care.
Fees and Terms for Shockwave Therapy
Shockwave Therapy Machines are both expensive to purchase and to maintain. Therefore we charge a very competitive and discounted price of £55 per session if you book a 6 session course prepaid in advance (total £300 prepaid).
3 session course prepaid in advance £165 (equivalent to £55 per session).
1-2 session course prepaid in advance £60 per session.
It is estimated that a single Shock Wave sessions has the same or greater effect as 6 - 8 sessions of deep friction massage which can be very painful, therefore £ 55 - 60 plus per session represents great value for money!
You will need an assessment or consultation with one of our health professionals to determine Shockwave therapy is for you, the fee for this £30
Should you not complete the discounted Shockwave therapy course, any refund that your are due will no longer be eligible at the discounted price of £55 per session. Therefore you will be charged the full non discounted price of £60 per treatment that has been undertaken.
A shockwave therapy session costs are for one area  i.e. One foot, knee, shoulder or hip.  Discount  will be given for both areas per session, the cost for  two areas would be £90 per session, this reduces the shockwave therapy cost to £45 per area.
Common Conditions we can help with:
Muscle and Joint Pain
Plantar Fasciitis
Dupuytren's Contracture
Facet joint Inflammation
Muscular Trigger Points
Back Pain
Sciatica
Low Back Pain
Epicondylitis
Achilles Tendon Pain
Headaches,
Sports Injury
Groin Pain
Lateral & Medial Epicondylitis
Arthritic Changes
Muscle Regeneration Support
Heel Spurs/Calcification