Physio & Chiropractors Coventry, SimplyHealth, Mercia Health,HSA,BHSF,WPA
Mon 12 Oct 2015
We are registered with
Simply Health,  Mercia Health,  VitalityHealth,

 

BHSF,WPA, HSA, Healthshield,Cigna,Westfield Health, Standard Life, Pru Health.
Chiropractor Maria Kibkalo D.C. MSc (Chiro) CCEP.6 years medical 5 years Chiropractic Training. Our  Physios and Chiropractors are registered with both the HPC. CSP. British Chiropractic Association and the General Chiropractic Council.

Physio, and Chiropractors are trained IDD therapy clinicians.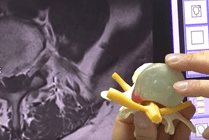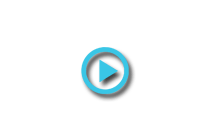 IDD Back Therapy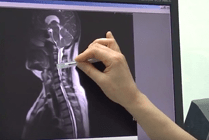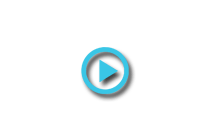 IDD Neck Therapy
IDD Therapy click for the main IDD page for cost, terms and video's
Shockwave & Laser Therapy  click  to view 18 treatment videos for conditions & injuries, costs and terms 
Physio, and Chiropractors.

We provide fast effective  Physio and Chiropractic treatments and pain relief for a wide range of spinal, musculoskeletal and sports injuries. Physiotherapy may include Acupuncture, Shockwave Therapy, Low Level Laser Therapy (LLLT), IDD Therapy and a range of other quality treatments and therapies. for the following health insurance companies; Simply Health, Mercia Health,BHSF,WPA, Healthshield,Cigna,Westfield Health, Pru Health,VitalityHealth.

 
We are also accredited and recommended to provide with Physio and Chiropractor care for their customers and those of Healthsure, Simplyhealth, Mercia health,  VitalityHealth, BHSF, WPA,  HSA, Groupama,Cigna, Police health care scheme, Standard Life, Healthshield and other private health insurance companies. If you are looking for a private healthcare chiropractors in the Coventry, Warwick, Warwickshire, Kenilworth and Leamington Spa area then our Chiropractors are your first choice!
 Physio, and Chiropractors Coventry.
Coventry Personal injuries and claims for Coventry solicitors at competitive rates.
Personal injuries and claims in Coventry, we provide assessments, medicals and treatments for personal injuries and claims in Coventry for solicitors, insurance companies and agencies at a competitive rate for the Coventry and Warwickshire areas. We provide Chiropractic, Physiotherapy, Acupuncture and Sports massage therapy services at great prices for insurance companies looking to find quality and value for their clients. Get in touch to discuss your Chiropractic,  Physiotherapy and Acupuncture requirements now.
 Physio, and Chiropractors Coventry.
For pain management at Central Chiropractic and Physiotherapy Clinic we use Shockwave therapy, IDD Therapy and Low Level Laser Therapy which accelerate the recovery and healing process, leading to a significant reduction in pain inflammation. A 5 star rating has been awarded to Low Level Laser Therapy, our laser section can be found listed under "Pain Relief", please also view our "Low level Laser Testimonial Video".