Injuries

 19 shockwave treatment video's covering various conditions and injuries including the shoulder, arm, elbow.wrist, hand, hip, thigh, hamstring extra,  knee, calf, shin,ankle and foot Injuries.
Specialist modalities for injuries, including  IDD Disc Therapy, Shockwave Therapy, K – Laser Therapy are proven successful in treating  chronic and recurrent  injuries and conditions. Our provides patients with on site Digital X-rays and/or Diagnostic Ultrasound Scanning. 
Mirroring the high standards met by all of our chiropractors, our team of both male and female physiotherapists are registered with The Chartered Society of Physiotherapy and the Health Professionals Council, which gives customers trust in the quality on offer and our staff's profound ability to help patients of all ages.
Our skilled team includes a fantastic sports massage therapist and personal trainer who are extremely competent in aiding with the problems caused by playing sports regularly Injuries can include anything from shoulder pain suffered by a tennis player, to a re-occurring knee injury that is limiting the amount of time out on the court, track or field.
Aside from dealing with sports related injuries, our friendly team of physiotherapists will also utilise the latest technology to treat all other types of pain that include neck injuries and hip bursitis.
These advanced methods include low laser therapy, also known as cold laser therapy which can aid in recovery and pain relief, and x-rays provided by our digital x-ray facilities which are located at our spacious clinic and are fully accessible to wheelchair users.
Shoulder, Arm, Elbow, Wrist and Hand Conditions and Injuries Treated with Shockwave Therapy.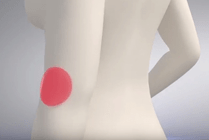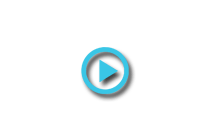 Tennis Elbow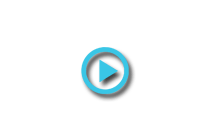 Golfers Elbow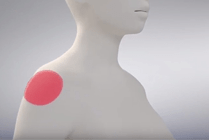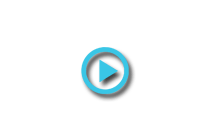 Shoulder Impingement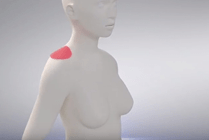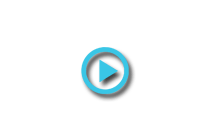 Upper Trapezius Release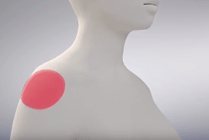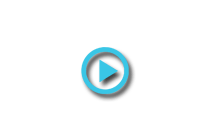 Deltoid Release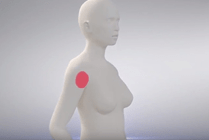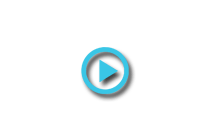 Subscapularis Tendonitis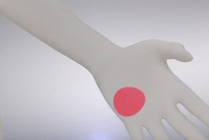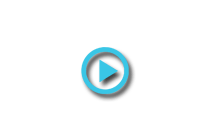 Dupuytrens Contracture
Applications in physiotherapy are mostly associated with the treatment of chronic muscular disorders, tendinopathies, back pain and trigger points. Compared to conventional manual and instrumental therapy, SWT is extremely effective, shortens the treatment period and brings better results in long term follow-up.   Some of the more common conditions and injuries assessed and treated by us include:
Tennis/Golfers elbow · Patellar tendinopathy / achillodynia · Calf  and thigh  injuries · Plantar fasciitis · Heel and bone spurs / Dorsal calcaneal spur · Chronic tendinopathies · Achilles tendinitis  · Trochanteric tendonitis · Trigger points · Iliotibial band syndrome · Shin splints · Dupuytren's contracture · Shoulder  injuries · Frozen shoulder / Adhesive capsulitis  · Bursitis . Patellar chondropathy  · Cervicalgia · headache · Lombalgia · Recurrent Muscular Limb and Joint  stiffness · Pseudarthrosis  Tension headaches.
Hip Conditions and Injuries Treated with Shockwave Therapy.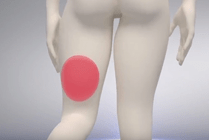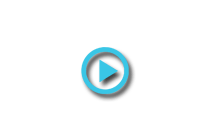 Hamstring Hypertonicity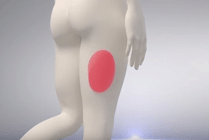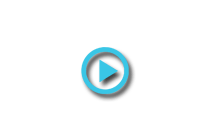 Ilio Tibial Band Syndrome
Lower Leg Conditions and Injuries Treated with Shockwave Therapy.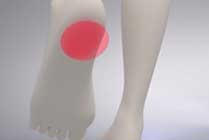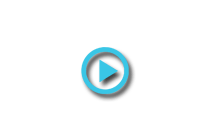 Plantar Fasciitis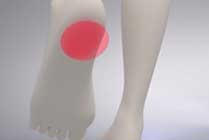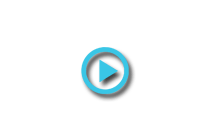 Heel Spurs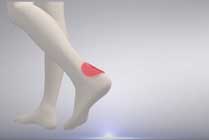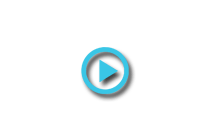 Heel Spur Achilles Insertion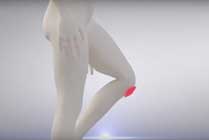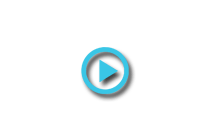 Patella Tendonitis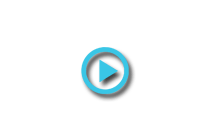 Calf Strain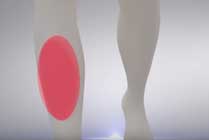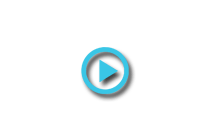 Shin Splints
Orthopaedic applications of shockwaves concentrate on the treatment of calcifications, painful exostoses, various tendinopathies and impaired fracture healing. Shock Wave Therapy (SWT) is a good alternative in many cases when surgical solution seems to be the only out come.
Benefits of Shockwave and Laser Therapy
• Non-invasive alternative to surgery • Drug-free and pain free • Stimulates body's natural healing process • Just 3-6 treatments needed • Short treatment time 5 to 20 minutes • Reduces pain •Virtually no side effects. The team of varied healthcare providers at Central Chiropractic and Physiotherapy Clinic is dedicated to providing first class patient care. Out patient care philosophy is based on four core principles: integrity, using leading products and technology, collaboration with health care professionals, and outstanding patient care.
Shockwave & Laser Therapy  click for video library, conditions and injuries, from shoulder to foot 18 in all may be viewed 
IDD Therapy click for the main IDD page for cost, terms and video's
Complete Physiotherapy and Chiropractic Service
Specialists at Central Physiotherapy and Chiropractic Clinic provide the complete service and are proud to offer the very best treatments for our patients, including:
Pain relief for symptoms of rheumatoid arthritis (RA) osteoarthritis (OA) gout.
Common joint and muscular pain relief.
Management of low back pain and pelvic pain during and after pregnancy
Acupuncture for muscular and skeletal conditions
Pain relief and management of acute and chronic sports injuries
Legal and medical work undertaken.
Our central location is only 200 yards from Coventry train station, so our practice can be easily found and has a sizeable 25 car park, can be reached by any mode of transport. Please view our map to help locate us.
Injuries treated.
Specialist modalities including IDD Disc Therapy,  Shockwave Therapy, Low Level Laser Therapy are proven successful in treating chronic  and recurrent injuries and conditions such as:
Injuries treated
Athletic & Sports Injuries
Soft Tissue Injuries
Leg Injuries
Ankle sprains, injury, & fractures
Heel & foot injury
Knee pain
Shoulder injury
Neck injury
Back injury & Sciatica
Elbow, Wrist and Hand injury
Hip injury
Muscle sprain and spasms
Wound Management
Repetitive stress injury
Rotator cuff tear
Carpal tunnel syndrome
Fibromyalgia
Epicondylitis
Temporo-mandibular joint dysfunction
Reflex sympathetic dystrophy
Ligament & tendon tears
Facet joint syndrome
Fractures with associated soft tissue injuries
Contusions
Bulging & herniated discs
Myositis
Tendonitis
Synovitis
Bursitis
Rheumatoid arthritis
Plantar fasciitis
Ligament & tendon tears
Fractures with associated soft tissue injuries
Facet joint syndrome
Bulging Prolapsed Slipped and herniated discs
Contusions
Inflammatory conditions treated