Back Pain Coventry | K-Laser | Shockwave | IDD Therapy | X-Ray's.

Back Pain Coventry & Warwickshire.
Back pain Coventry, we provide back pat treatment and pain relief for  medical  professionals including  GP's, Consultants, Osteopaths, Chiropractors, Physiotherapists, Acupuncturists, Bowen / Alexander technique practitioner and Sports therapists as well as members of general public.
We receive private referrals from NHS  GP's, Doctors, Consultants and Health Practitioners.
Back Pain Coventry, Back Pain Treatment.
Specialist modalities for back pain Coventry, are IDD Therapy, Shockwave Therapy, K- Laser Therapy, Digital X-rays, Diagnostic Ultrasound Scans – provide professional pain relief  which is  non-invasive or surgical, eliminating the need for anaesthesia or injections.
IDD Therapy, Extarcorporeal Shockwave Therapy and K- Laser Therapy are proven successful in treating acute and chronic pain conditions including trapped nerves, sciatica, RSI and recurrent injuries, tendonopathies, bursitis,  Achilles tendinitis, and other painful conditions affecting hip, knee, ankle, heel and foot joints.
Back Pain Coventry, provides professional pain relief  with solutions that are Non Invasive or Surgical  without need for Anaesthesia or Injections.
Two Specialist Back Pain Coventry, Treatment video's below.
At our Back Pain Coventry, we have been assisting people in Coventry with their lower back injuries for 15 years. We understand the pain and discomfort  these types of injuries can cause which can be sustained from a variety of everyday activities including participation is sports or heavy lifting.
Stress is also a cause of lower back injuries as it increases your blood pressure and heart rate which in turn leads to a tightening of muscles – eventually as the muscles become weaker this can load the trigger points and cause an injury. Our range of treatments can help relief the pain and stress on your back enabling you to carry on with your day to day life.
Back Pain Treatment.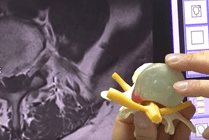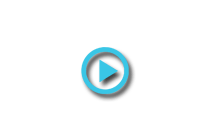 Back Pain Coventry, IDD Therapy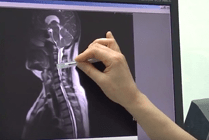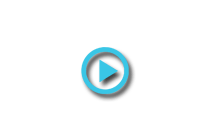 Back Pain Coventry, Neck IDD Therapy
IDD Therapy click for our main IDD page , video's, costs and terms 
Back Pain Coventry.
Shockwave & K- Laser Therapy  click for video library, conditions and injuries, from shoulder to foot 18 in all may be viewed 
Back Pain Coventry specialise in lower back pain treatment and actively work to re-establish normal vertebral motion. This type of treatment has been proven to be the most effective way to treat injuries in the lower back rather than just mask the symptoms like pain killers would. Our staff are all highly trained and members of the British Chiropractic Association which means that we provide only the highest standards of care to our patients.
Also Servicing Warwickshire
Due to our convenient location we are also able to offer our services to all residence in the Warwickshire area as well. If you require help with a lower back injury then why not give us a call today on 02476 222 002 and find out how we can provide the ideal treatment for you.
Get An Appointment
Get an appointment today by filling out the form below.