Arm Pain Coventry, Shockwave & Laser Therapy. Treatment Video's
Our clinic provides Diagnostic Ultrasound Scans and Digital X-Rays, treatments Shockwave & Laser Therapy, 18 treatment video's can be viewed  below.
Wrist-Hand -Arm pain can be due to the sheer amount of muscles in your arms, it's fairly difficult to injure them; however a common problem we come across is bicipital tendonitis – pain in the upper arm which is generally down to a torn tendon near the shoulder.
There are a number of things that can cause upper arm pain, it could be something as simple as lifting heavyweights which inflames your tendons or it could be conditions and injuries. With a wealth of experience behind us, we have the knowledge and the skills to provide long lasting relief to those suffering from upper arm pain.
Our clinic provide Diagnostic Ultrasound Scans, Digital X-Rays and specialist arm-hand pain treatments with modalities' i.e. Shockwave Therapy, Low level laser therapy for Arm- hand pain, Elbow, Wrist and Finger down to diabetes, chemical burn or heartburn, brachial plexus injury or peripheral neuropathy.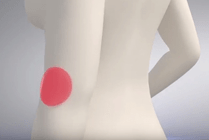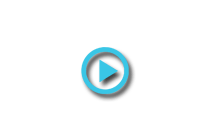 Tennis Elbow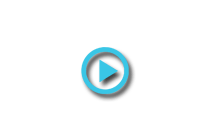 Golfers Elbow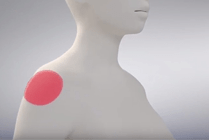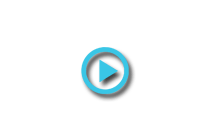 Shoulder Impingement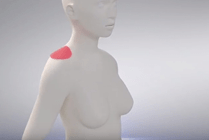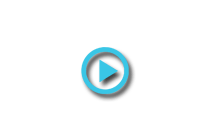 Upper Trapezius Release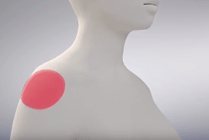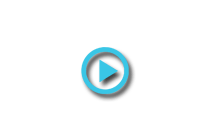 Deltoid Release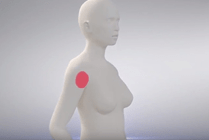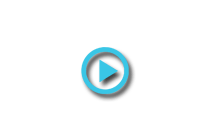 Subscapularis Tendonitis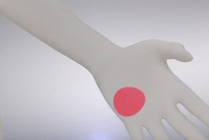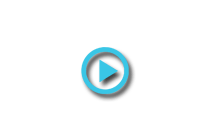 Dupuytrens Contracture
Shockwave & Laser Therapy  click for video library for conditions and injuries from shoulder to foot 18 in all may be viewed 
Wrist-Arm-Hand Pain, Tennis Elbow
Tennis elbow (lateral epicondylitis) is an injury frequently suffered by tennis players, but manifests itself in many other patients too. This condition leads to problems with the tendon in the lateral part of the elbow, and can lead to pain when lifting, gripping or grasping. Most sufferers are between 30 and 60 years of age, but younger athletes can also suffer from tennis elbow.
Wrist-Arm-Hand Pain Treatment
Whatever the cause of your pain, we can provide a safe and effective arm-hand pain treatment in Warwickshire for the following conditions;
Wrist-Arm-Hand Pain and Dupuytrens – contracture.
Hand pain can occur in a variety of different ways. Your hand contains many fragile bones, ligaments and tendons that are susceptible to damage and sprains. The following page describes a few symptoms of hand pain, and describes the possible causes and treatments.
Wrist-Arm-Hand Pain, Finger Injuries
Finger injuries are common and range from simple cuts to bone, tendon, or ligament damage. If not properly treated, finger injuries can lead to severe hand pain, deformity or permanent loss.
Trigger Finger and Dupuytrens – contracture
Trigger finger occurs when the tendon that opens and closes the finger is limited in movement, causing the finger to catch as the finger is extended. Specialist modalities including  Shockwave Therapy and Low Level Laser Therapy are proven successful  in treating chronic and recurrent injuries and conditions. Contact us today to arrange a consultation for arm pain treatment at our clinic in Coventry. Call now on 02476 222 002.
Specialist modalities including IDD Therapy, Shockwave Therapy, Level Laser Therapy are proven successful in treating  chronic and recurrent injuries and conditions.
Get An Appointment
Get an appointment today by filling out the form below.