Private Ultrasound Scan Coventry, Diagnostic Musculoskeletal Scans & Shockwave Therapy.
What does an ultrasound scan involve?
Ultrasound scan and X- rays are both performed at Central Chiropractic and Physiotherapy Clinic, being safe, painless and can be quick to perform. Musculoskeletal Ultrasound is a type of medical imaging, which is being used instead of MRI (when indicated) for high performance athletes on professional and  Olympic Teams, for injuries and other soft tissue conditions.
Diagnostic Ultrasound scans provide accurate diagnosis of musculo-skeletal  injuries and conditions such as ligament and tendon inflammation, ruptures and tears, and bursitis -i.e. bursa inflammation, tendinitis, soft tissue injuries and adhesion's, arthritis, crepitus, calcium spurs, plantar fasciitis and fractures are just a few that may be treated with Shock wave therapy, below are  18 shock wave therapy  treatment video's.
Digital X-rays provide accurate diagnosis of  Bone Fractures,  and certain conditions of  the Cervical, Thoracic and Lumbar spine.
 
MRI is great because there is no radiation transferred to the patient and the doctor can see much more details in the soft tissues, muscle, tendon, and cartilage. It is also excellent for finding fractures missed on X-ray examination. MRI machine are made of large magnets, which can present some issues. Patients with pacemakers, metal, and other implants cannot undergo MRI examination, but from a clinical standpoint it is hard to ignore how much detail can be found in MRI and it is a very valuable piece of imaging.
 
Musculoskeletal Ultrasound scan is safe and can be done on anyone. There is no radiation, no magnet and is commonly done on pregnant women… which demonstrates how safe it can be.
 
2. Musculoskeletal Ultrasound can have MORE detail than an MRI.
What is a ultrasound scan used for !
 A Ultrasound scan help diagnose arthritis, bursitis, tendinitis, ligament and tendon tears and ruptures and soft tissue and sports injuries. Musculoskeletal ultrasound scans are also part of many of our routine clinics.
The advantage they have over X-rays are that tendons, muscles, fluid and the synovium (the lining of the joint) can be seen – only the bones are visible on X-rays.We can also use ultrasound scans to look at blood vessels, which can be useful for patients where blood vessel inflammation ('vasculitis') is suspected.The procedure and equipment is similar to ultrasound scans of other parts of the body – for example the scans that pregnant mothers have to look at their baby.
A small amount of gel is used on the skin, and a handheld device is used to look 'inside' the joint.We perform musculoskeletal ultrasound scans for conditions affecting the: Shoulder: e.g.Tendon tears, effusion, Frozen Shoulder, Biceps Tendinitis, Impingement Syndrome, Shoulder Bursitis, Rotator Cuff Tendinopathy, Arthritis, Calcium spurs.
Ultrasound scans for the Shoulder 
When You Have Already tried Every Other Treatment to Ease Pain Are you suffering from chronic pain in your back, knee, shoulder, heel, foot or elbow? Then shock wave therapy provides fast and effective relief from pain.   Then shock  wave therapy provides fast and effective relief from pain.Our clinic also provides for patients on-site Diagnostic Ultrasound Scanning and Digital X-ray's facilities.
Shockwave and Low level laser therapy, video's for conditions and injuries from shoulder to foot 18 in all may be viewed below.
Shockwave Therapy can achieve excellent results for people suffering from persistent and painful conditions. In many instances there will be an immediate reduction in pain, as well as improved mobility and function. This therapy is non-invasive, non-addictive and there is no need for anaesthesia. Each treatment session takes approximately 5-20 minutes. Most conditions require just 3 to 5 treatments that are done 3-7 days apart.
Shoulder, arm, elbow, wrist and hand condition and injuries treated with shockwave therapy.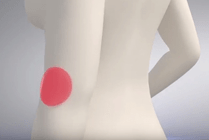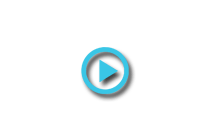 Tennis Elbow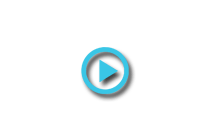 Golfers Elbow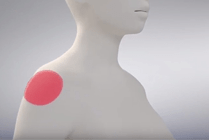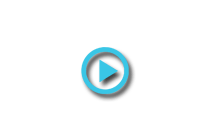 Shoulder Impingement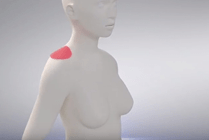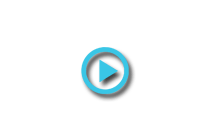 Upper Trapezius Release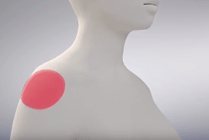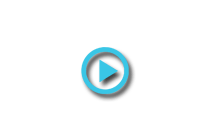 Deltoid Release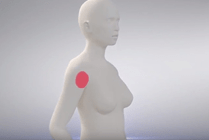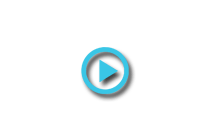 Subscapularis Tendonitis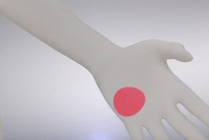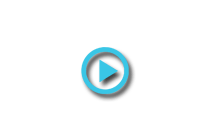 Dupuytrens Contracture
Applications in physiotherapy are mostly associated with the treatment of chronic muscular disorders, tendinopathies, back pain and trigger points. Compared to conventional manual and instrumental therapy, SWT is extremely effective, shortens the treatment period and brings better results in long term follow-up.   Some of the more common conditions and injuries assessed and treated by us include:
Tennis/Golfers elbow · Patellar tendinopathy / achillodynia · Calf  and thigh pain and injuries · Plantar fasciitis · Heel and bone spurs / Dorsal calcaneal spur · Chronic tendinopathies · Achilles tendinitis  · Trochanteric tendonitis · Trigger points · Iliotibial band syndrome · Shin splints · Dupuytren's contracture · Shoulder pain/ injuries · Frozen shoulder / Adhesive capsulitis  · Bursitis . Patellar chondropathy  · Cervicalgia · headache · Lombalgia · Recurrent Muscular Limb and Joint pain and stiffness · Pseudarthrosis  Tension headaches.
Hip Pain, Ultrasound scans for  Conditions and Injuries Treated with Shockwave Therapy.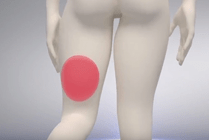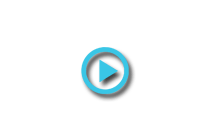 Hamstring Hypertonicity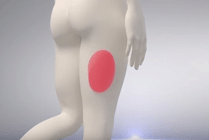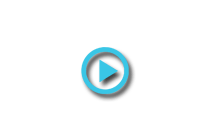 Ilio Tibial Band Syndrome
Ultrasound scans for Lower Leg Conditions and Injuries Treated with Shockwave Therapy.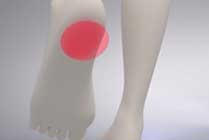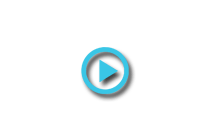 Plantar Fasciitis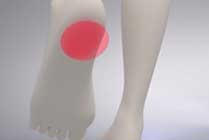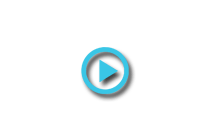 Heel Spurs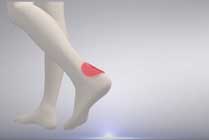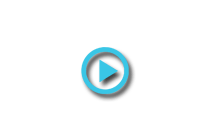 Heel Spur Achilles Insertion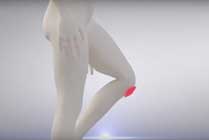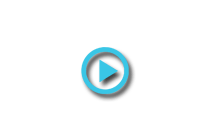 Patella Tendonitis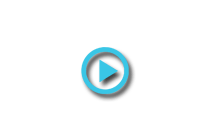 Calf Strain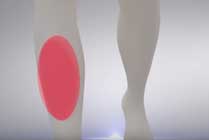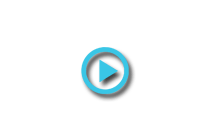 Shin Splints
Orthopaedic applications of shockwaves concentrate on the treatment of calcifications, painful exostoses, various tendinopathies and impaired fracture healing. Shock Wave Therapy (SWT) is a good alternative in many cases when surgical solution seems to be the only out come.
Benefits of Shockwave and Laser Therapy
• Non-invasive alternative to surgery • Drug-free and pain free • Stimulates body's natural healing process • Just 3-6 treatments needed • Short treatment time 5 to 20 minutes • Reduces pain •Virtually no side effects. The team of varied healthcare providers at Central Chiropractic and Physiotherapy Clinic is dedicated to providing first class patient care. Out patient care philosophy is based on four core principles: integrity, using leading products and technology, collaboration with health care professionals, and outstanding patient care.