Pain Relief

Pain Relief.
Pain Management Solutions,  Pain Specialists 
K- Laser Therapy and Acupuncture  for chronic and acute pain, inflammatory conditions including Osteoarthritis and Rheumatoid arthritis.
Coventry Back Pain Clinic provides treatment for members of general public as well as medical  professionals including  GP's, Consultants, Osteopaths, Chiropractors, Physiotherapists, Acupuncturists, Bowen / Alexander technique practitioner and Sports therapists.
We receive private referrals from NHS  GP's, Doctors, Consultants and Health Practitioners.
Our specialist modalities called IDD Therapy, Shockwave Therapy, K- Laser Therapy, Digital X-rays, Diagnostic Ultrasound Scans – provide professional pain relief  which is  non-invasive or surgical, eliminating the need for anaesthesia or injections.
IDD Therapy, extarcorporeal Shockwave Therapy and K- Laser Therapy are proven successful in treating acute and chronic pain conditions including trapped nerves, sciatica, RSI and recurrent injuries, tendonopathies, bursitis,  Achilles tendinitis, and other painful conditions affecting hip, knee, ankle, heel and foot joints.
We also offer  Diagnostic Ultrasound scanning and Digital  X-rays services at Coventry Central Chiropractic and Physiotherapy Clinic.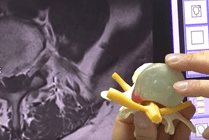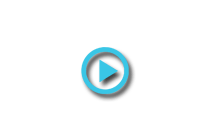 IDD Back Therapy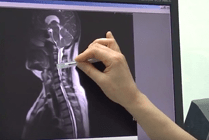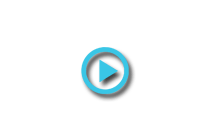 IDD Neck Therapy
IDD Therapy video's may be viewed click here to view our treatment plans,cost and terms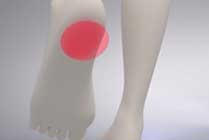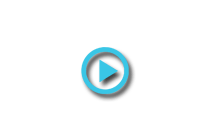 Plantar Fasciitis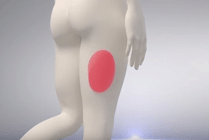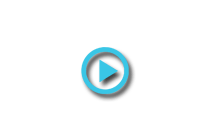 Ilio Tibial Band Syndrome
Shockwave & Laser Therapy  click here for the video library for specialist  treatment for conditions and injuries from shoulder to foot 18 in all can be viewed 
The Benefits of  K – Laser Therapy
Low Level laser Therapy We specialise in the use of K- Laser Therapy, which is proven to offer effective relief for a wide variety of painful conditions. With no adverse effects, this non-invasive, painless and safe treatment uses laser light energy to stimulate cells; encouraging healing whilst also helping to relieve pain. If chronic or acute pain is causing you discomfort, Low Level Laser Therapy could provide the solution you have been looking for. In ten to twelve sessions, you could gain significant relief from any number of conditions, ranging from back and neck pain to joint pain, sprains and strains. A simple yet highly effective treatment, we recommend Cold Laser Therapy for the treatment of a variety of aches, pains and injuries. When you need pain relief which is proven to work, we can help. There are many advantages to opting for low level laser therapy over other methods of pain relief. These benefits include;
Non-Invasive: The lasers used are not strong enough to cause damage, and K Laser Therapy can offer effective pain relief without the need for surgery.

Non-Toxic: Laser light energy is not harmful to your health at this level.

Easily Applied: Your treatments will be simple and straightforward.

Highly Effective: You can expect to see great results within ten to twelve sessions.

Cure Rate >95%: This form of therapy has a fantastic success rate in the treatment of a range of conditions.

No Known Side Effects: Proven to be painless and safe.
Specialist modalities including IDD Disc Therapy, Shockwave Therapy, K- Laser Therapy are proven successful in treating  chronic and recurrent injuries and conditions.  To learn more about the treatments we can offer, get in touch today on 02476 222 002.
Get An Appointment
Get an appointment today by filling out the form below.