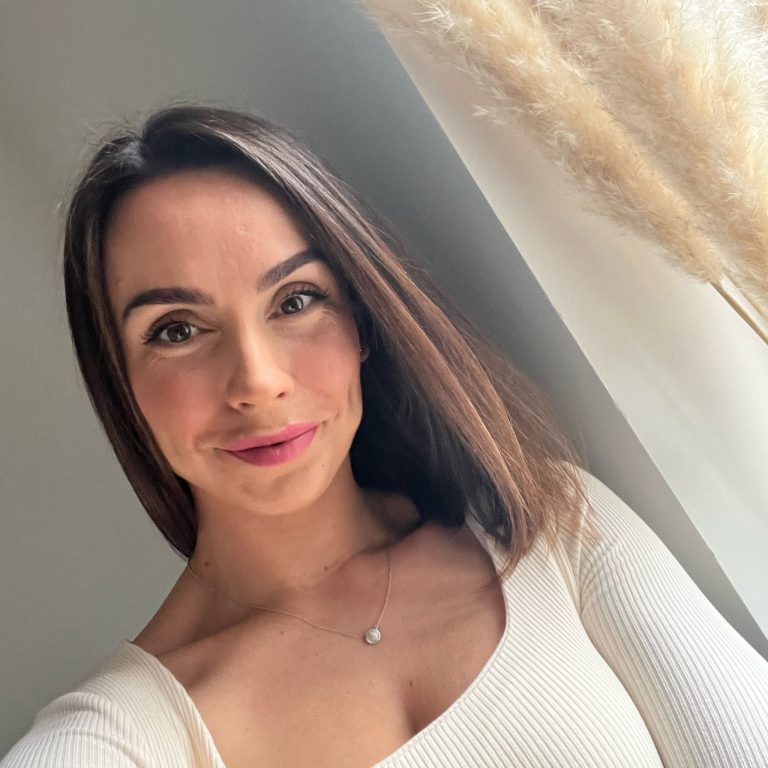 Hi I am Sophie, I am a fully qualified Nutritional Therapist, accredited by the British Association for Nutrition and Lifestyle Medicine (BANT). My Nutritional training was completed at the College of Naturopathic Medicine.
I am dedicated to providing expert guidance and support for individuals seeking to reduce chronic pain, joint pain, inflammation, and arthritis symptoms, as well as support injury recovery.  I understand the challenges that these conditions can pose to everyday life, and my goal is to empower my clients with the knowledge and tools to regain control of their health and well-being.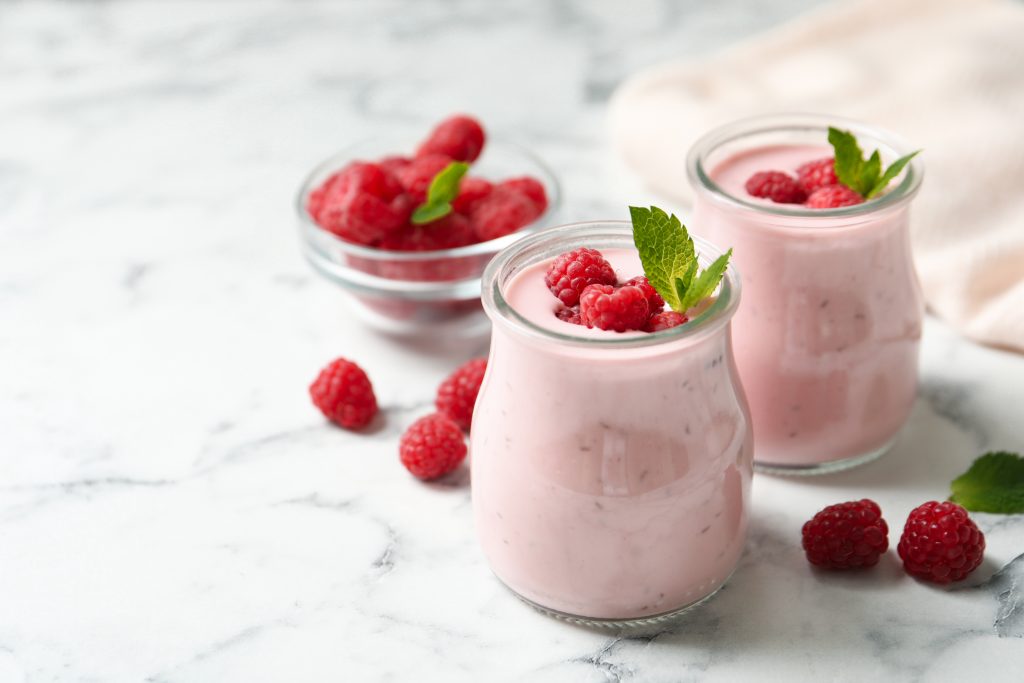 As a nutritionist specialising in Chronic pain, joint health, inflammation management, and injury recovery, I recognise the intricate relationship between diet and these specific conditions. I firmly believe that food can play a pivotal role in reducing symptoms, promoting healing, and supporting the overall recovery process.
During my consultations, I will assess symptom severity, medical history, and lifestyle factors to create a personalised nutrition plan that addresses the underlying causes of the symptoms. By focusing on specific nutrients, anti-inflammatory foods, and targeted supplementation, I aim to alleviate discomfort, enhance mobility, and support the body's natural healing processes.
I always use the latest scientific research and advancements in the field of nutrition, ensuring that any recommendations are evidence-based and tailored to individual needs. My passion for education extends beyond just my personalised plans, by providing knowledge and understanding of how nutrition impacts the body.
I am dedicated to guiding you on a journey towards reduced symptoms and improved well-being. Through a compassionate and supportive approach, and I am here to provide ongoing assistance, answer your questions, and help you navigate any challenges you may encounter along the way.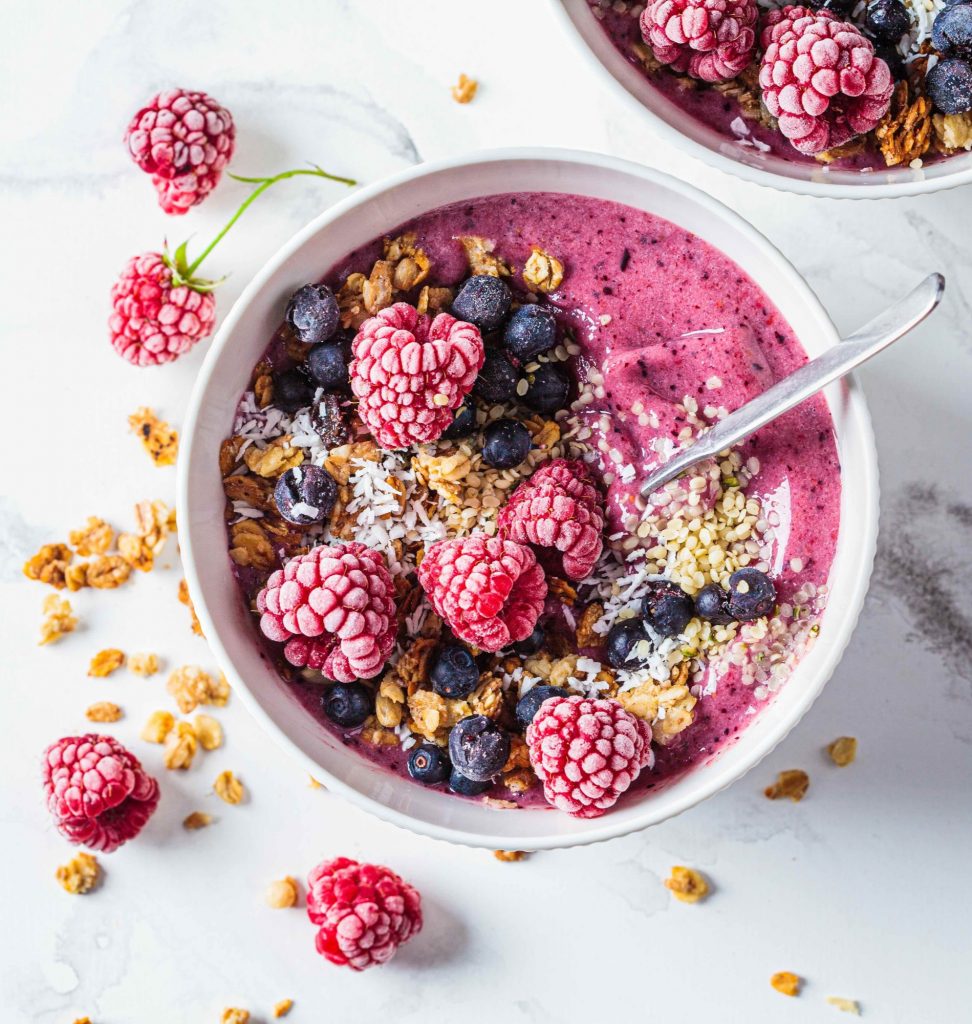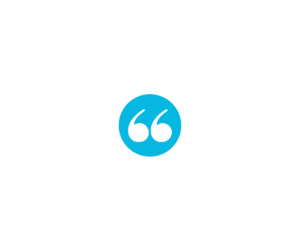 I highly recommend Sophie to anyone looking to make positive changes in their diet and lifestyle. Her expertise, guidance, and support have been invaluable and I am grateful for the impact she has had on my health and well-being."
I had always wanted to seek help with nutrition and making accessible changes to my diet when I was diagnosed with IBS. However, it always seemed over-complicated and not something I would be able to commit to realistically. Sophie changed all that, she provided realistic positive changes I could make to my everyday life. Now I find my gut health has drastically improved, I feel less lethargic and I have a healthier diet whilst still being able to eat my favourite foods. Thank you!"