Foot Pain Treatment Leamington, Stratford Upon- Avon, Warwick.
Mon 12 Oct 2015

Foot Pain Treatment with Non-Invasive, Non-addictive and there is no need for anaesthesia or injections with  Non-Surgical Solutions.
We are able to alleviate foot pain that results from a variety of different underlying causes. Specialist modalities including IDD Disc Therapy, Shockwave Therapy, Low Level Laser Therapy are proven successful in treating  chronic and recurrent foot pain  injuries and conditions.
Foot Pain Treatment.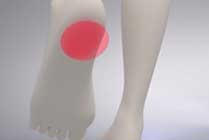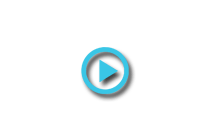 Plantar Fasciitis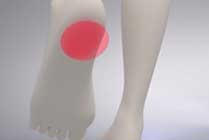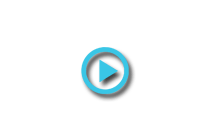 Heel Spurs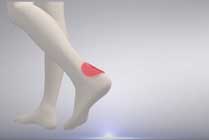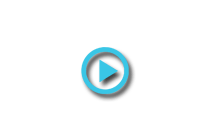 Heel Spur Achilles Insertion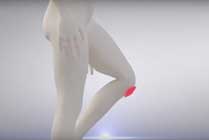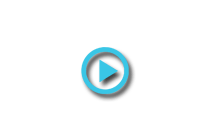 Patella Tendonitis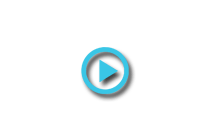 Calf Strain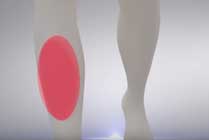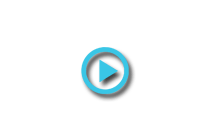 Shin Splints
Shockwave & Laser Therapy  click to view 18 specialist treatment video's for conditions & injuries from shoulder to foot  
Achilles Tendinitis
The Achilles tendon is found in the back of the ankle, and is in fact the largest tendon in the human body. The purpose of the tendon is to lift the heel. Achilles tendinitis is the inflammation of this tendon which causes the associated discomfort and pain. Many athletes can suffer from Achilles tendinitis: runners, basketball players, footballers, all athletes and team players can suffer from this foot pain condition.
Foot Pain Treatment, Plantar Fasciitis
The plantar fascia is a broad aponeurosis or sheet of soft tissue underneath the foot that attaches to the calcaneus or heel bone. Its main action is to act like a causing considerable foot pain when walking. spring for the whole foot and therefore improve efficiency during the toe-off phase of gait. This aponeurosis or fascia can become irritated and inflamed.
Foot Pain Treatment, Heel Spur.
A heel spur is a piece of bone or rather an elongation of an existing piece of bone caused by the fascia that attaches to it continually pulling and irritating the site where the two structures meet. Once inflamed, if untreated, the foot pain can last for months and be very painful.
Shockwave Therapy (SWT)
Shockwave Therapy can achieve excellent results for people suffering from chronic and persistent foot pain conditions such as Achilles Tendinitis, Plantar Fasciitis and Heel Spurs. In many instances there will be an immediate reduction in foot pain, as well as improved mobility and function. This therapy is non-invasive, non-addictive and there is no need for anaesthesia. Each treatment session takes approximately 5-20 minutes. Most conditions require just 3 to 5 treatments that are done 3-7 days apart.