Arm Pain Coventry, Tennis Elbow Shockwave & Laser Therapy, Treatment video's.
Upper arms have plenty of muscles, so are difficult to injure. Upper arm pain can be caused by a condition called bicipital tendinitis, which involves a torn or frayed tendon in the shoulder area, and which causes pain in the biceps. Arm pain can also be caused by lifting heavy loads, as well as diabetes, heartburn and a range of other conditions, and tenderness, swelling and the inability to rotate your forearm are all signs of an arm injury.
Central Chiropractic Clinic offer a range of treatments for arm injuries in Coventry, and you can trust our experienced team to offer the relief that you need from a painful arm condition.
Specialist modalities including  IDD Disc Therapy, Shockwave Therapy, Low Level Laser Therapy are proven successful  in treating chronic and recurrent injuries and conditions.
Shoulder, Arm, Elbow, Wrist and Hand Condition and Injuries Treated with Shockwave Therapy.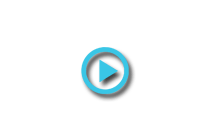 Golfers Elbow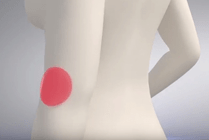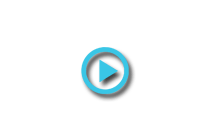 Tennis Elbow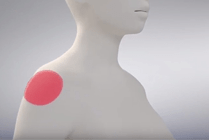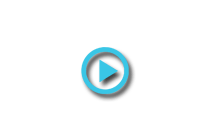 Shoulder Impingement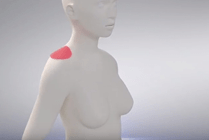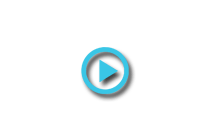 Upper Trapezius Release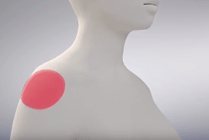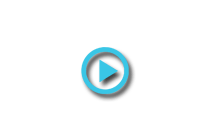 Deltoid Release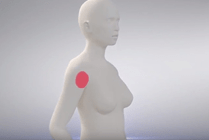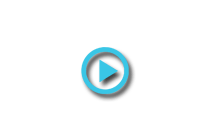 Subscapularis Tendonitis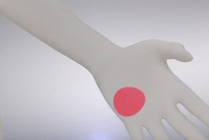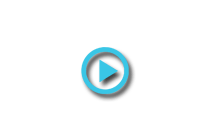 Dupuytrens Contracture
Arm injury and treatment.
Offering a safe, non-invasive and effective arm injury treatment, we can help to relieve your pain and discomfort when you have been injured. Tennis Elbow, Golfers Elbow, Dupuytrens-contracture and Trigger finger are conditions that we regularly treat, Trigger finger consists of a thickening of the flexor tendon in the finger which can make it difficult to extend the finger.
Symptoms include a small bump in the finger, pain in the hand, swelling and a "catching" sensation in the joints. Other conditions we treat include gamekeeper's thumb, which is a stretching or tearing of the ligament, and fractures of the forearm.
Whether you have been injured in an accident or fall, or have suffered from arm pain for a long time, we can provide a solution to your pain.   Contact us today to learn more about the arm injury treatment available in Warwickshire from Central Chiropractic and Physiotherapy Clinic.
Our Coventry-based clinic can help with a variety of arm injuries, so get in touch if you would like to arrange a consultation.
Get An Appointment
Get an appointment today by filling out the form below.